Major Financial Players, Including Fidelity and Charles Schwab, Invest in Newly Launched Crypto Exchange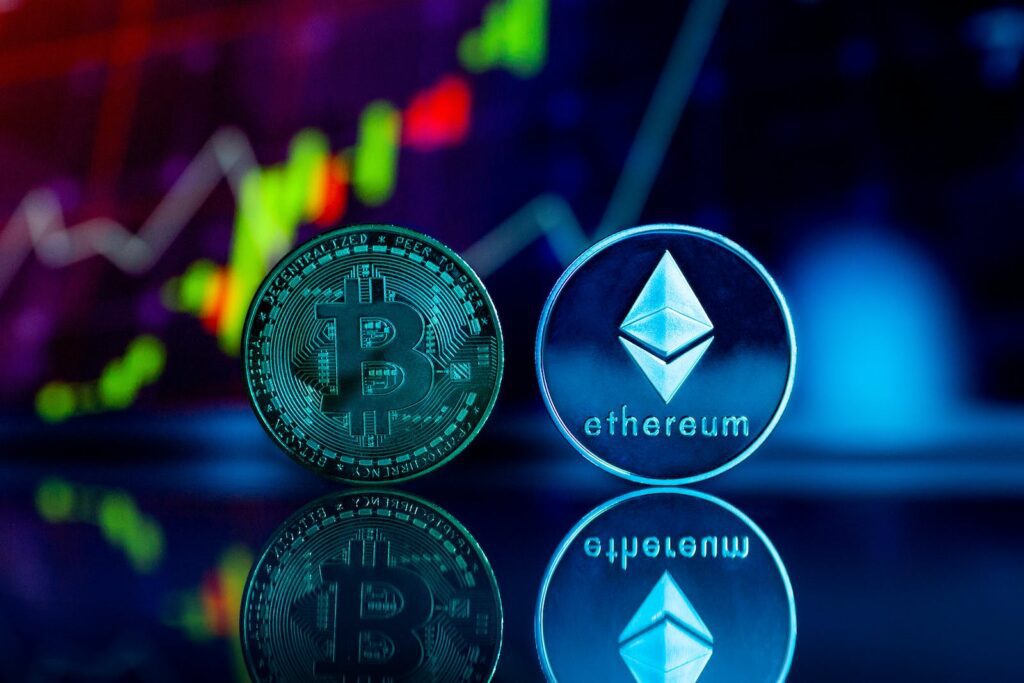 Major financial institutions, including Charles Schwab, Citadel Securities, Fidelity Digital Assets, Paradigm, Sequoia Capital, and Virtu Financial. Which have thrown their support behind the recently launched digital asset marketplace EDX Markets (EDX).
The company secured funding in a recent round, which will be utilized to develop its trading platform and strengthen its position in the market. Unlike other exchanges, EDX distinguishes itself as a non-custodial platform. Facilitating trades between firms without directly handling customers' digital assets. While currently limited to trading Bitcoin (BTC), Ethereum (ETH), Litecoin (LTC), and Bitcoin Cash (BCH), EDX aims to expand its offerings. 
Additionally, it plans to introduce a clearinghouse later this year. Improving operational efficiency and settling trades through third-party banks and custodians. Jamil Nazarali, CEO of EDX, emphasizes the commitment to bringing institutional best practices to the cryptocurrency market and looks forward to further enhancing their offering with the support of investors and customers.
Clever Robot News Desk 21th June 2023