Major European Banks Tap into Crypto Market with Caceis Registration as Digital Asset Service Provider in France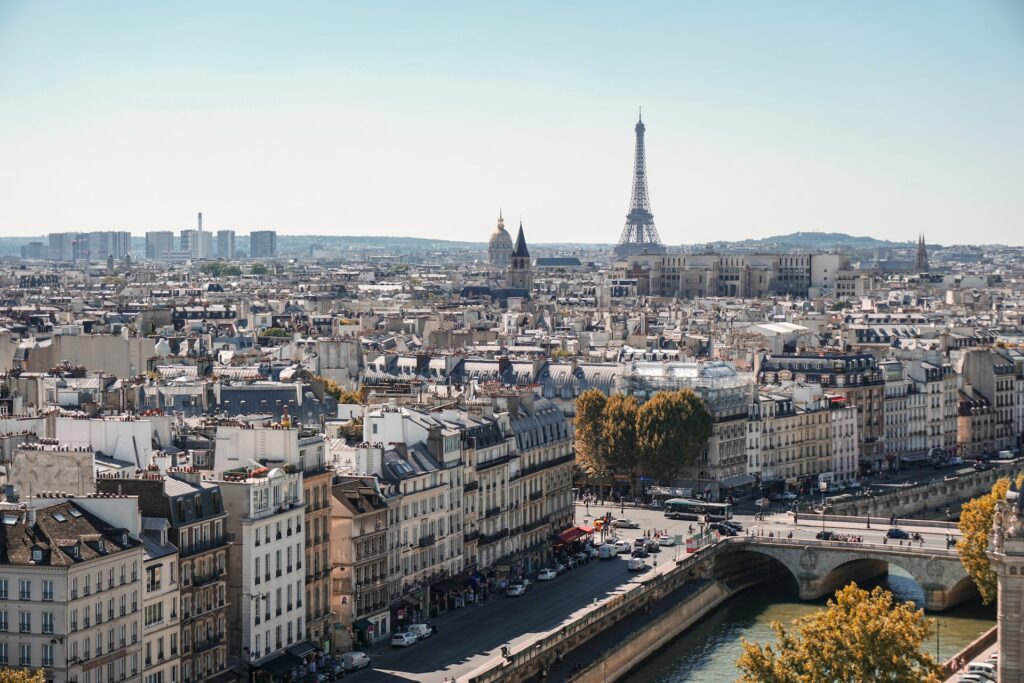 Crédit Agricole and Santander, two major European banks, have successfully registered their jointly-owned subsidiary, Caceis, as a digital asset service provider (DASP) in France.
Caceis, specializing in financial services for institutional investors, can now offer custody services for digital assets, including cryptocurrencies, after obtaining registration from the French financial markets authority, Autorité des Marchés Financiers (AMF). With €4.1 trillion ($4.51 trillion) in assets under its custody as of the end of 2022, Caceis joins other notable financial players, such as Societe Generale and AXA, in the list of DASPs approved by the French watchdog.
France has been fostering a favorable environment for the crypto industry, attracting companies like Binance, the world's largest cryptocurrency exchange. While Binance faces regulatory challenges in the United States, French officials have welcomed crypto companies seeking regulatory certainty and have implemented legal frameworks that provide stability.
Despite the generally positive stance, Binance's French entity has recently come under investigation for suspected money laundering and illegal provision of digital asset services, which the exchange clarified as part of routine regulatory obligations.
Clever Robot News Desk 26th June 2023