Major banks to launch digital wallet….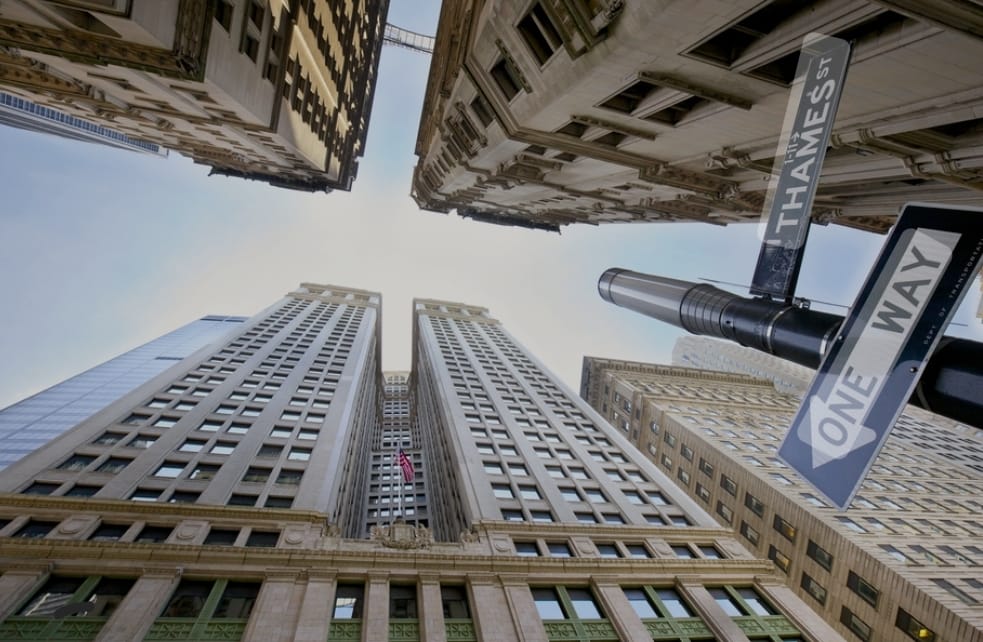 Seven major banks including Bank of America, Wells Fargo and JP Morgan Chase are collaborating with EWS, early warning services, who will manage the digital wallet that aims to compete with PayPal and Apple pay.
The digital wallet will be linked to user's credit and debit cards. Visa and Mastercard have already linked up with the new project, with others actively discussing connecting with the new digital wallet.
CleverRobot notes that these types of collaborations by major banks indicate a tipping point whereby traditional banks are looking towards digital, there surely is no way back now, in what seems to be further adoption of all things digital asset.
CleverRobot newsdesk 26th January 2023