Magic Eden Unveils Exciting Changes and Rewards for Solana NFT Traders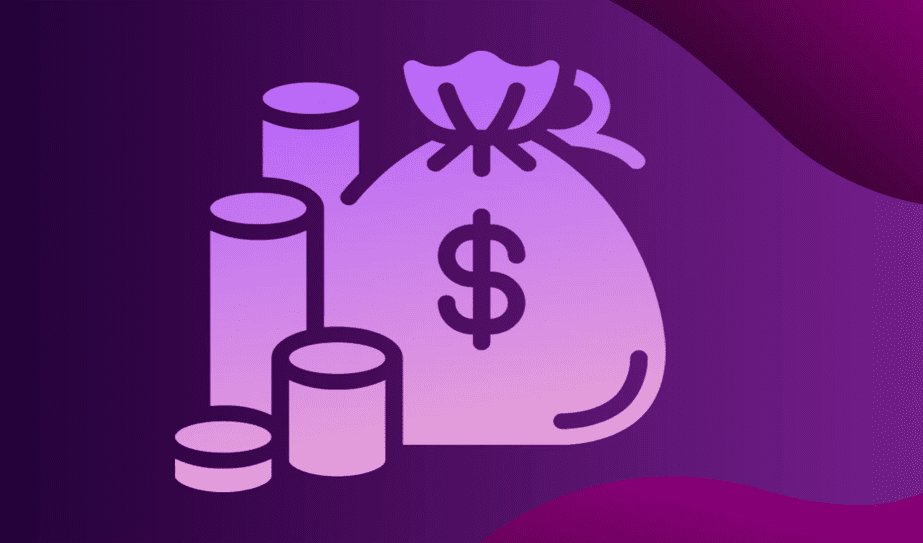 Magic Eden, the leading Solana NFT marketplace, is shaking things up with its "Chapter II" initiative. Get ready for some exciting updates! The platform is opening up in various ways and even giving traders free SOL tokens for buying and selling NFTs.
To provide a seamless experience for traders, Magic Eden is aggregating listings from rival marketplaces, making it easier to manage listings and see prices across the entire Solana NFT market. They're also planning to open-source their marketplace smart contract, enhancing transparency and collaboration.
Addressing previous criticisms, Magic Eden is removing the "co-sign" feature that restricted the aggregation of its marketplace listings by other NFT platforms. This move promotes composability and fosters a more interconnected ecosystem.
As part of their relaunch, Magic Eden is offering a temporary "maker fee" of -0.25% for certain transactions. In simple terms, they'll pay you to buy and sell NFTs! For example, if you list an NFT for 100 SOL and it sells, you'll ultimately receive 100.25 SOL. Additionally, users can earn fees by operating automated market maker (AMM) NFT trading pools on Magic Eden.
While the platform has faced competition from Tensor in recent weeks, Magic Eden remains a strong player in the Solana NFT market. With over 44% of trading volume in the last week and a growing share, Magic Eden continues to be a go-to destination for Solana NFT enthusiasts.
Clever Robot News Desk 26th May 2023