Macron Urges Europe to Ditch US Dollar to Avoid Subservience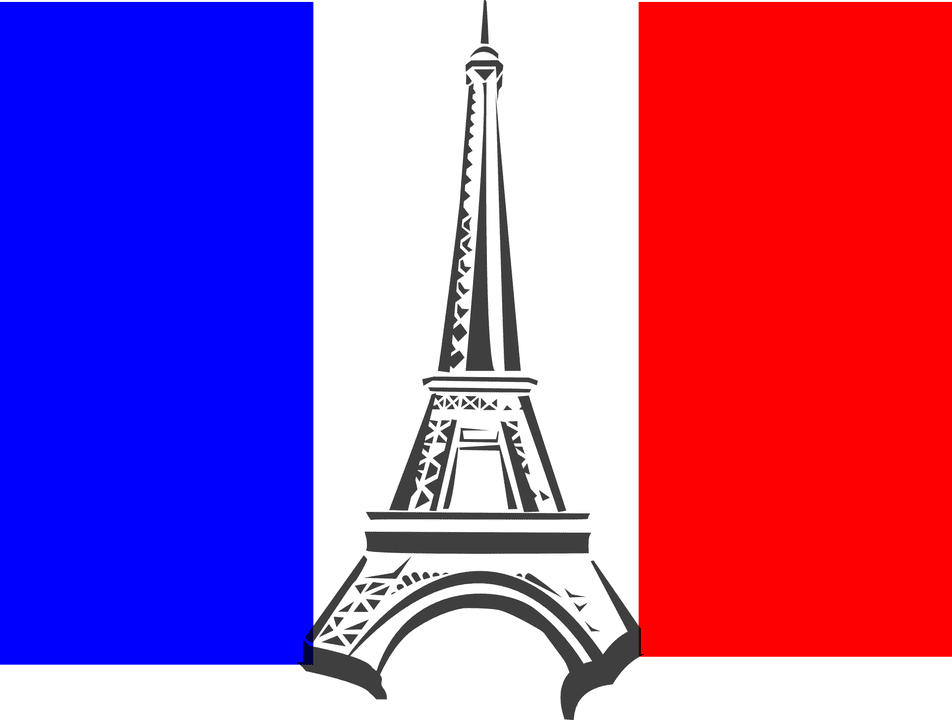 French President Emmanuel Macron recently returned from a visit to China, where he discussed the future of Europe and its relations with the U.S. and China. In an effort to promote Europe's "strategic autonomy," Macron suggested that Europe should avoid getting involved in conflicts between the U.S. and China and reduce its reliance on the U.S. dollar.
Macron's concept of strategic autonomy refers to Europe's ability to make independent decisions about its security, defense, and foreign policy issues. He believes that Europe should not be seen as mere followers of the U.S. and should have its own say in these matters. However, analysts suggest that the doctrine of strategic autonomy has more to do with the U.S. than with countries like China and Russia.
Macron also criticized Europe's dependence on the U.S. on the energy and military front and suggested that the bloc should develop its own alternatives. He expressed concern about Europe's reliance on the U.S. dollar and warned that it might hurt the bloc in the future. He believes that if tensions between the U.S. and China escalate, Europe may not have the resources to finance its strategic autonomy and may become "vassals."
Although European countries have not been targeted by U.S. dollar-centric sanctions, European companies often face difficulties conducting business with sanctioned countries and entities due to the risk of being targeted by secondary sanctions. In response, China, Russia, and other countries in the BRICS bloc are working on developing alternatives to the U.S. dollar.
President Xi has called on the European bloc to "stand against hegemonism, unilateralism and attempts to decouple economies or sever supply chains." He believes that adopting or supporting these sanctions will only cause harm.
Clever Robot News Desk 11st April 2023