Macron Aims to Foster Global Unity and Financial Transformation with BRICS nations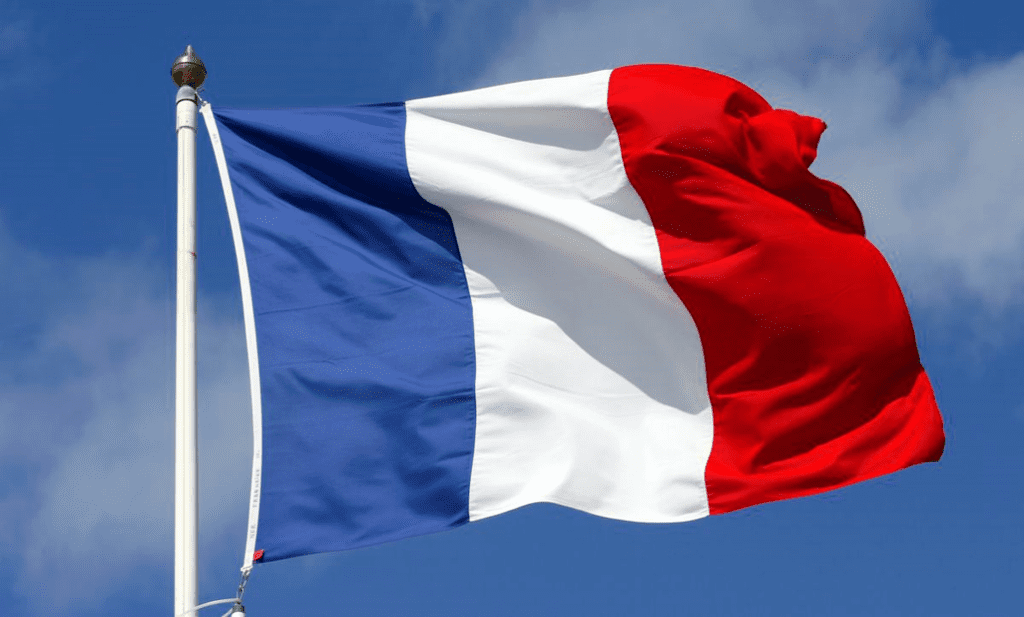 French President Emmanuel Macron is making strides towards global cooperation and financial reform.
While his participation in the BRICS summit is yet to be confirmed, Macron is already planning a summit in Paris to discuss the establishment of a fairer and more inclusive financial system.
According to reports, Macron has expressed his interest in attending the upcoming BRICS summit in Johannesburg, where leaders of Brazil, Russia, India, China, and South Africa will gather. While this would be an unprecedented meeting between the French president and an organization challenging US global leadership, efforts are underway to make it happen.
Macron has reached out to South African President Cyril Ramaphosa, who will be hosting the BRICS summit, to request an opportunity to attend. The response from South Africa is still pending, but the possibility of Macron's presence has generated enthusiasm.
Meanwhile, Macron is taking the initiative to host the "Summit for a New Global Financing Pact" in Paris. Scheduled for June 22-23, the summit aims to bring together leaders from around 40 countries, international organizations, and global financial institutions. The summit seeks to lay the foundation for a fairer and more balanced financial system that promotes solidarity and inclusivity.
Macron's proposed financial overhaul acknowledges the growing influence of emerging economies and aims to bridge the gap between the Global South and North. By ensuring greater access to financing for sustainable development and addressing over-indebtedness, the pact aims to foster unity and prevent fragmentation among nations.
Macron's endeavors reflect a positive commitment towards global cooperation and a vision for a more equitable financial landscape.
Clever Robot News Desk 18th June 2023