Macro Expert Raoul Pal Identifies Crypto as a Top Performer Amid Liquidity Expansion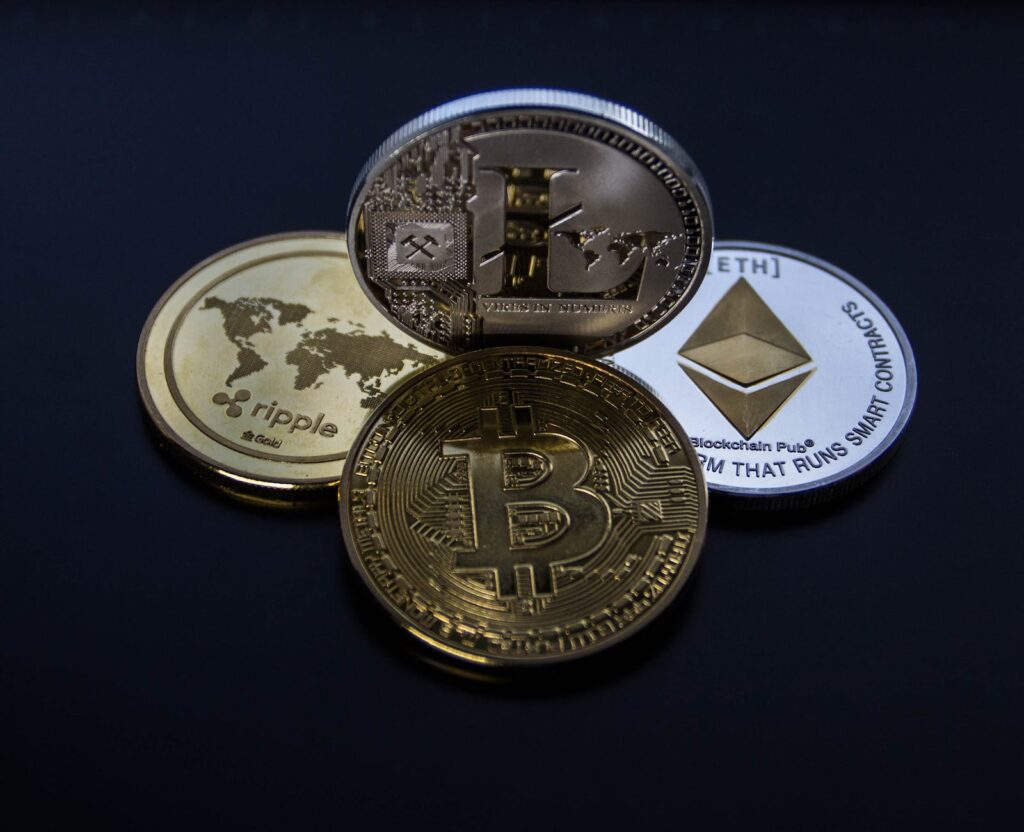 Real Vision CEO Raoul Pal is optimistic about the future of crypto, predicting it to be the top-performing asset class amidst a global increase in liquidity.
In his newsletter, Pal suggests that cryptocurrencies may even outperform what he refers to as Exponential Age stocks and tech company equities. He points to the ongoing race of debasement and liquidity cycles, highlighting crypto as the first "fast horse" in this race. Pal also pays attention to the US Investor Intelligence Sentiment Survey, which indicates a significant number of investors with a bullish outlook on risk-on assets. 
While he acknowledges the possibility of a stock market correction following the substantial rally in early 2023, Pal anticipates a rise in market liquidity, historically leading to crypto surges. Notably, he believes that a new bull cycle began in October and expects new yearly highs in the crypto market, albeit with occasional corrections.
Clever Robot News Desk 28th June 2023