Macro-Analyst Arthur Hayes Challenges Conventional Wisdom on Bitcoin and Interest Rates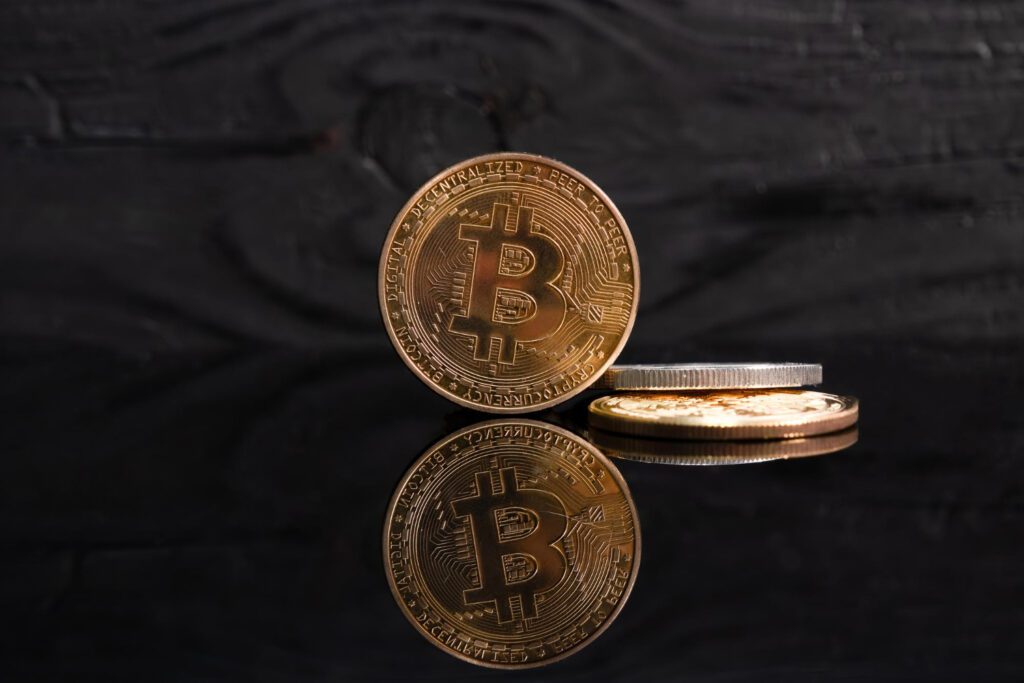 Popular macro-analyst Arthur Hayes challenges conventional wisdom on Bitcoin's relationship with interest rates.
He argues that traditional economic logic may not hold under the weight of the U.S. government's substantial debt. Hayes suggests that as the Federal Reserve raises interest rates to combat inflation, investors may turn to "risk assets" like Bitcoin for higher yields. He believes that if the economy continues to outpace government debt, bondholders might seek returns in Bitcoin. This perspective suggests that Bitcoin's value could be influenced by macroeconomic factors, even amid tightening monetary policies. Analysts generally consider lower rates as favorable for Bitcoin and risk assets, as they allow room for potential high returns.
Clever Robot News Desk 15th September 2023