Low-Interest Debt Threatens Equity Values: Social Capital CEO Raises Concerns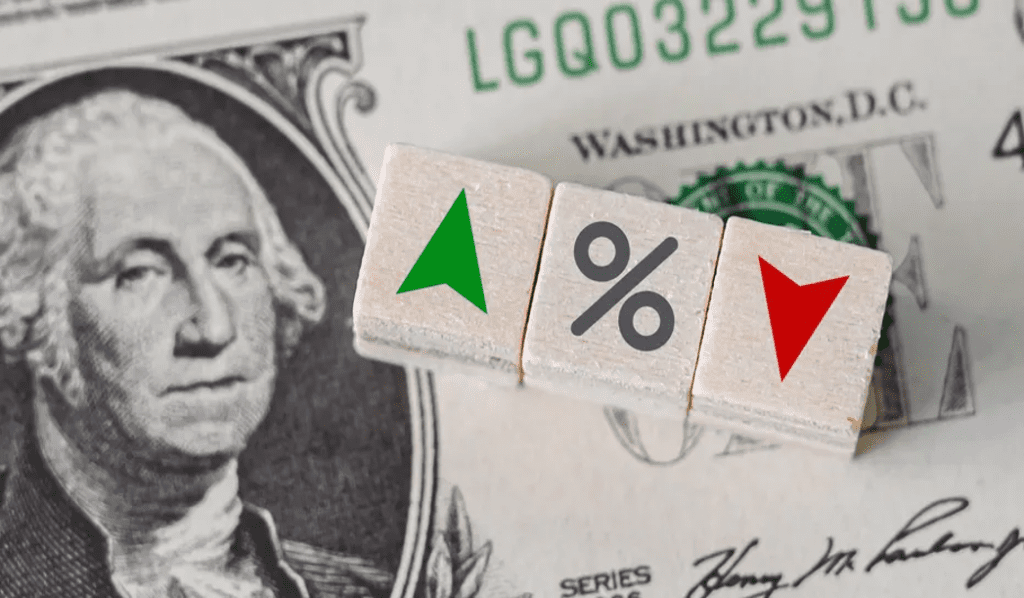 Chamath Palihapitiya, the CEO of VC firm Social Capital, has sounded the alarm about a potential crisis in equity markets due to the issuance of low-interest debt.
Palihapitiya reveals that many companies, unable to refinance their debt, may face collapsing equity values. Describing it as the "biggest business secret hiding in plain sight," he warns that hundreds of billions of dollars in debt will come due starting in 2024, needing to be refinanced at much higher rates.
Palihapitiya predicts that the upcoming debt obligations will put significant pressure on companies, potentially leading to their inability to fulfill their debt obligations and subsequent incineration of their equity value. However, he sees this crisis as an opportunity for those with capital on the sidelines to step in and act as buyers, recapitalizing the best-performing companies.
Palihapitiya expects news of potential corporate bankruptcies to surface this fall, particularly affecting private equity firms that heavily rely on high-yield debt. This view aligns with other predictions, such as Bank of America's chief investment strategist Michael Hartnett, who suggests a potential stock market crash reminiscent of past collapses.
While the situation poses challenges, Palihapitiya believes it also opens doors for strategic investments and restructuring opportunities.
Clever Robot News Desk 21st June 2023