Louis Vuitton to Launch "Treasure Trunks" NFTs for Exclusive Experiences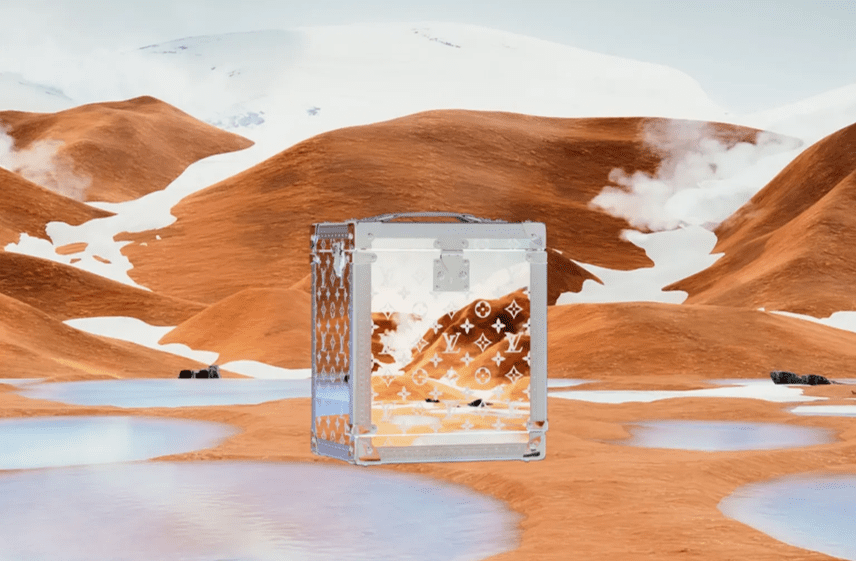 Louis Vuitton, the renowned luxury fashion house, is set to launch a series of limited-edition NFTs called "Treasure Trunks." Inspired by their iconic luggage trunks, these digital collectibles will unlock a world of exclusive products and experiences for high-level customers.
The Treasure Trunks series will feature only a few hundred NFTs, each accompanied by a custom-made physical Louis Vuitton trunk—a highly sought-after item worth a pretty penny. These trunks usually sell for tens of thousands of dollars, so you can imagine the luxurious quality.
But here's the twist: These NFTs are soulbound, meaning they can't be traded or transferred. Only the lucky owner of a Louis Vuitton Treasure Trunk NFT will have access to personalized products, early releases of new items, and bespoke experiences that money can't buy.
Starting June 8, residents of select countries (U.S., Canada, U.K., France, Germany, Japan, and Australia) can join a waitlist for a chance to be part of this exclusive club. If selected, they'll receive an invitation from Louis Vuitton to purchase their Treasure Trunk using cryptocurrency or traditional fiat currency on a dedicated website.
The Treasure Trunk collection is just the beginning of Louis Vuitton's ongoing project called "Via." With this series, the brand aims to provide rare and privileged access to its high-paying clientele. It's all about creating an ultra-elite membership club, rather than aiming for broad accessibility.
Louis Vuitton is joining the ranks of luxury brands embracing blockchain technology to cater to a select few, rather than as an equalizing force for the masses. Other brands like Balmain have already developed exclusive NFT-backed clubs for their top-tier customers. Ralph Lauren, on the other hand, hosted exclusive events for Web3 enthusiasts at a magnificent private waterfront estate in Miami.
Clever Robot News Desk 7th June 2023