Local Currency Fever: Investors Flock to Emerging Market Bonds, Leaving Dollars in the Dust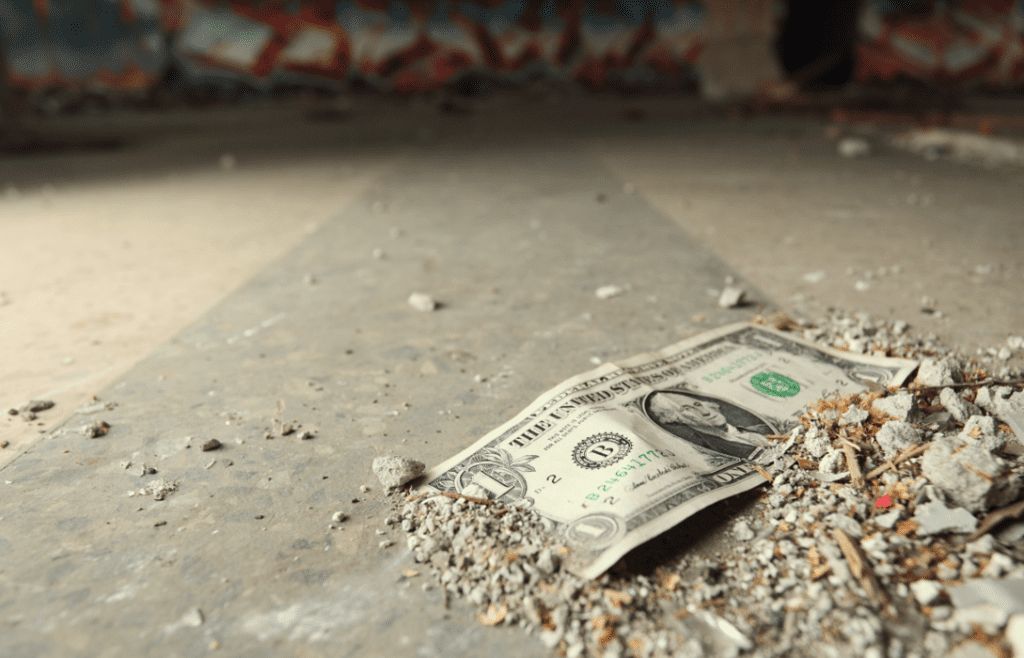 Investors in emerging markets are breaking up with dollar-based bonds and flocking to local currency-denominated instruments, a recent report by EPFR Global reveals. The allure lies in currencies like the Brazilian real and the Mexican peso, which have given the American greenback a run for its money by gaining value.
During the first four months of this year, investors waved goodbye to $2.65 billion in US dollar-denominated emerging market bonds, while warmly embracing local currency bonds, which attracted a whopping $5.23 billion in the same period.
Financial gurus predict this trend will keep rocking the market as the mighty dollar faces potential threats from debt defaults and unpredictable interest rate fluctuations. "Local markets are far outperforming external debt. Frankly, I think that trend will probably continue for the rest of the year," said Paul Greer, a portfolio manager specializing in emerging markets debt.
Another investing heavyweight, Thanos Papasavvas, chief investment officer at ABP Invest, chimed in, saying, "We have seen a clear divergence between emerging market local and hard currency bonds over the past few quarters, with local currency debt looking more attractive on a fundamental and valuation basis."
Why the Sudden Love for Local Currency? Well, it turns out that some local currencies, like the Mexican peso and the Brazilian real, have gone head over heels, appreciating more than 10% against the US dollar. Additionally, certain central banks in emerging markets have taken early action by raising interest rates to tackle inflation, making these bonds even more appealing. Take Brazil, for example, with an interest rate of 13.75% and a 4.15% year-over-year inflation rate in May. And let's not forget Mexico, boasting an 11.25% interest rate paired with a 5.3% inflation rate in April.
However, some skeptics argue that market confidence remains low, with investors clutching their cash and waiting for positive signals before jumping back into the game.
So, will this passionate affair between investors and local currency bonds continue to flourish? Only time will tell as the rhythm of the market plays on.
Clever Robot News Desk 24th May 2023