Litecoin's Transaction Speed Soars as Network Handles Unprecedented Volume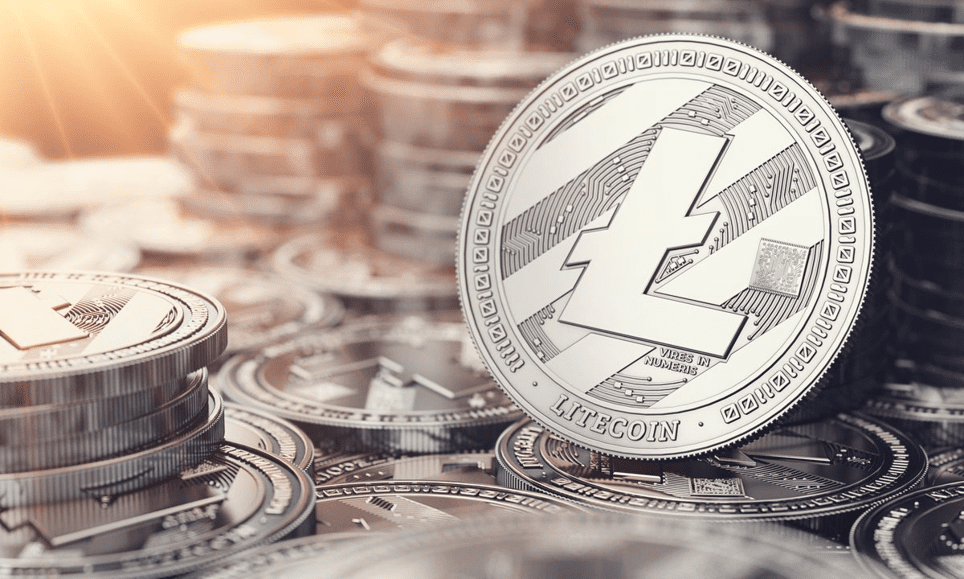 Litecoin has been on a roll lately, with a significant increase in daily confirmed transactions. The blockchain hit a record-breaking peak of 585,415 daily confirmed transactions on May 10, and it has been consistently handling a range of 172,000 to 532,000 transactions per day since then.
This surge in daily transactions is quite remarkable for Litecoin. In the past, the highest number of confirmed daily transactions was 211,014, recorded on September 26, 2022. But now, Litecoin is breaking its own records. The previous record was set on June 24, 2021, with 196,191 transactions.
Throughout 2022 and the beginning of 2023, Litecoin's daily transaction volume usually ranged between 90,000 to 130,000 transactions per day, occasionally reaching peaks of 150,000 to 175,000. However, the recent surge is something entirely new and exciting. On May 10, Litecoin achieved a milestone by processing 7 transactions per second, followed by 6 transactions per second on May 25.
This increase in transaction speed is a significant departure from Litecoin's usual average of 1 to 2 transactions per second. Despite the higher volume, transaction fees remain low, at 0.000079 LTC or $0.0072 per transaction. Additionally, the network's hashrate has reached an all-time peak of 924.45 terahash per second (TH/s) on April 11, 2023. Currently, it's hovering around 739.03 TH/s.
A big chunk of Litecoin's transactions can be attributed to Ordinal inscriptions. Eleven days ago, there was a notable surge of 2.58 million inscriptions on the blockchain. As of today, the number of Litecoin-based inscriptions has climbed to 3,841,215, inching closer to the impressive 4 million mark. It's uncertain how long this heightened level of activity will last on the LTC network, especially as Dogecoin also experiences a surge in transactions.
With approximately 10,967,200 LTC blocks remaining to be mined, we have more time until the next LTC halving event. It's an exciting time for Litecoin, and the surge in transactions is definitely keeping the community buzzing.
Clever Robot News Desk 31st May 2023