Lightning Network's Liquidity Challenge Tackled with Amboss's Hydro Subscription Service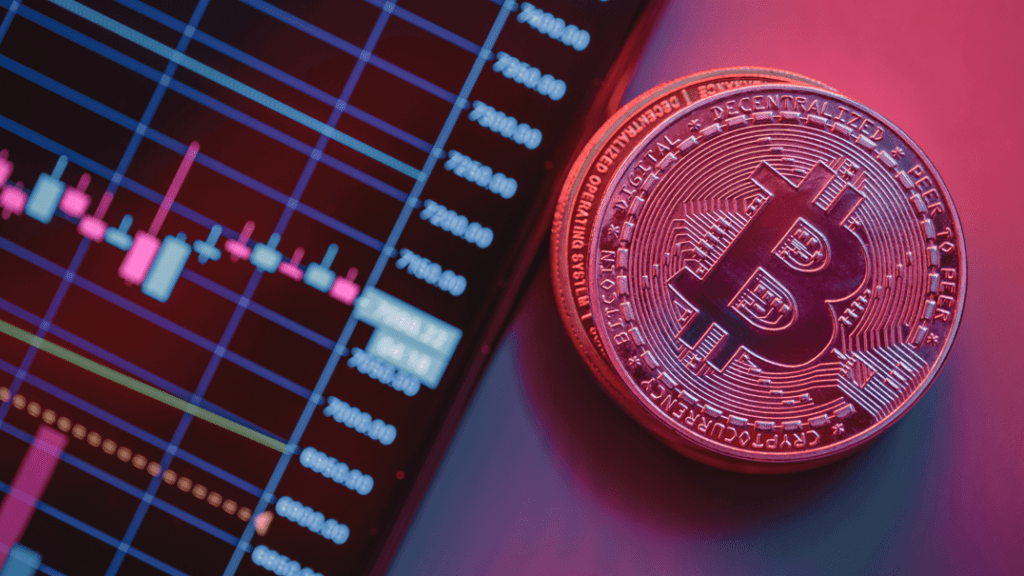 Lightning Network, a faster and cost-effective Bitcoin solution, poses challenges for businesses that wish to use it without a custodian.
They often need to grasp complex liquidity dynamics. To simplify this, Lightning Network data provider Amboss introduces "Hydro," a subscription service automating liquidity acquisition. Hydro abstracts the intricacies of obtaining liquidity, making it more accessible for businesses and users accepting Lightning payments.
Amboss CEO Jesse Shrader highlights the importance of liquidity, which is essential for payment processing on the Lightning Network. Hydro allows merchants to purchase prepaid Ambucks credits, enabling automatic liquidity acquisition based on their preferences. By offering greater control over funds and reducing reliance on custodians, Hydro enhances decentralization in the Lightning Network ecosystem, potentially making it a more appealing option for businesses accepting payments.
Clever Robot News Desk 17th September 2023