Liechtenstein's Prime Minister Announces Bitcoin Payment Option for Government Services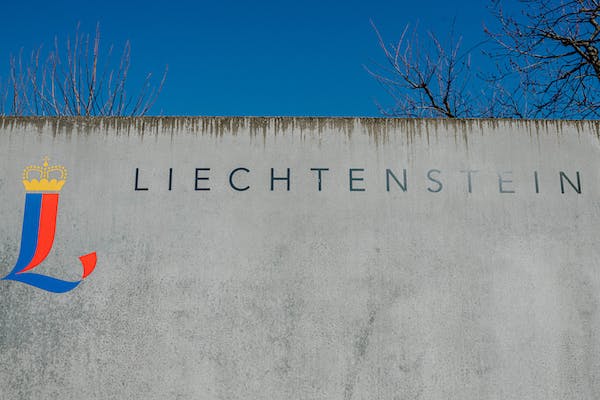 Exciting news for the crypto community! Reports suggest that Liechtenstein's Prime Minister, Daniel Risch, is considering accepting Bitcoin as a payment option for select government services. Although details on the timeline of the plan haven't been fully disclosed yet, Risch revealed in a recent interview with German news outlet Handelsblatt that they're actively working on it.
As of now, the government is looking at exchanging the Bitcoin for Swiss francs immediately upon receiving payment. While Risch did mention that the country is open to cryptocurrency investments, he also cautioned that it's still a high-risk investment for nation-states. However, he did mention that this assessment can change over time.
Liechtenstein has been at the forefront of crypto regulation, having passed the Liechtenstein Blockchain Act in 2019, which paved the way for more crypto businesses to set up shop in the country. This includes the Liechtenstein Cryptoassets Exchange (LCX), which also has offices in Zug's "Crypto Valley."
The country's commitment to the crypto space is further strengthened by its partnerships with leading Swiss companies such as Sygnum, a crypto-focused bank, and Metaco, a digital infrastructure provider that helps the country offer crypto custody services to its clients.
By accepting Bitcoin payments, Liechtenstein hopes to bolster its reputation as a crypto-friendly nation and build on its legacy banking sector. It's an exciting development that could open up new possibilities for the wider adoption of cryptocurrencies.
Clever Robot News Desk 9th May 2023