Legal Battle Over Ethereum Mixing Service Takes Twists and Turns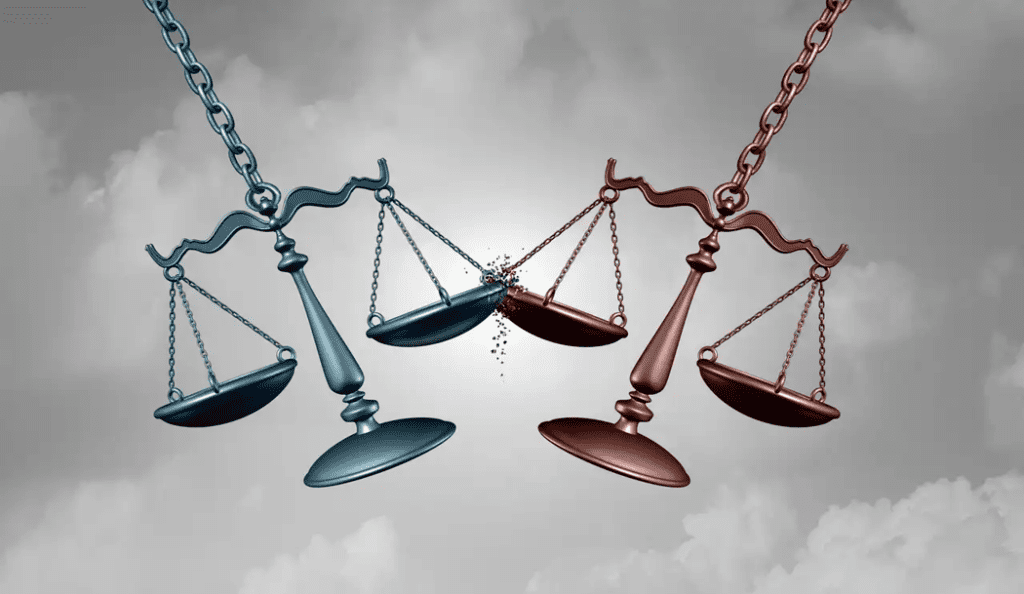 A legal battle against the U.S. Department of Treasury regarding the sanctions on Ethereum mixing service Tornado Cash is heating up, with key arguments presented in a new court filing. The case revolves around whether the Treasury has violated the International Emergency Economic Powers Act and the First Amendment of the U.S. Constitution.
Coinbase's chief legal officer, Paul Grewal, summarized the arguments, emphasizing that the Government is attempting to ban open-source software using a property sanctions statute, which he believes doesn't align with the intention of the law.
Tornado Cash, known for its privacy features on the Ethereum blockchain, allows users to transact anonymously by mixing their transactions. However, the Treasury's Office of Foreign Assets Control controversially added Tornado Cash to its Specially Designated Nationals and Blocked Persons list, citing allegations of money laundering activities.
The lawsuit against the Treasury challenges the sanctions on four main points. First, the plaintiffs argue that the Treasury's definition of "Tornado Cash" includes anyone who holds the digital token TORN, which they believe is not accurate. Second, they question the Treasury's classification of the open-source smart contracts as sanctionable "property." Third, they argue that no one has a "property interest" in these smart contracts. Lastly, they claim that the sanctions violate the First Amendment, impeding free speech.
As the legal battle unfolds, the creator of Tornado Cash has also received permission from a Dutch court to question blockchain analytics company Chainalysis in an ongoing money laundering trial. Chainalysis previously reported that a significant portion of funds sent to Tornado Cash originated from illicit sources.
The outcome of these legal proceedings could have significant implications for the regulation of privacy-focused services and the application of sanctions on blockchain technologies.
Clever Robot News Desk 28th May 2023