Bitcoin mining is the process of verifying and adding transactions to the public ledger, the bitcoin blockchain. In the process, a new bitcoin is created and introduced to the bitcoin network. The tokens are given as rewards to the miners.
Since Bitcoin is decentralized, the opportunity to mine bitcoin and earn rewards is also open to all network users. However, by understanding how bitcoin mining works, one will realize that the reward is not free money.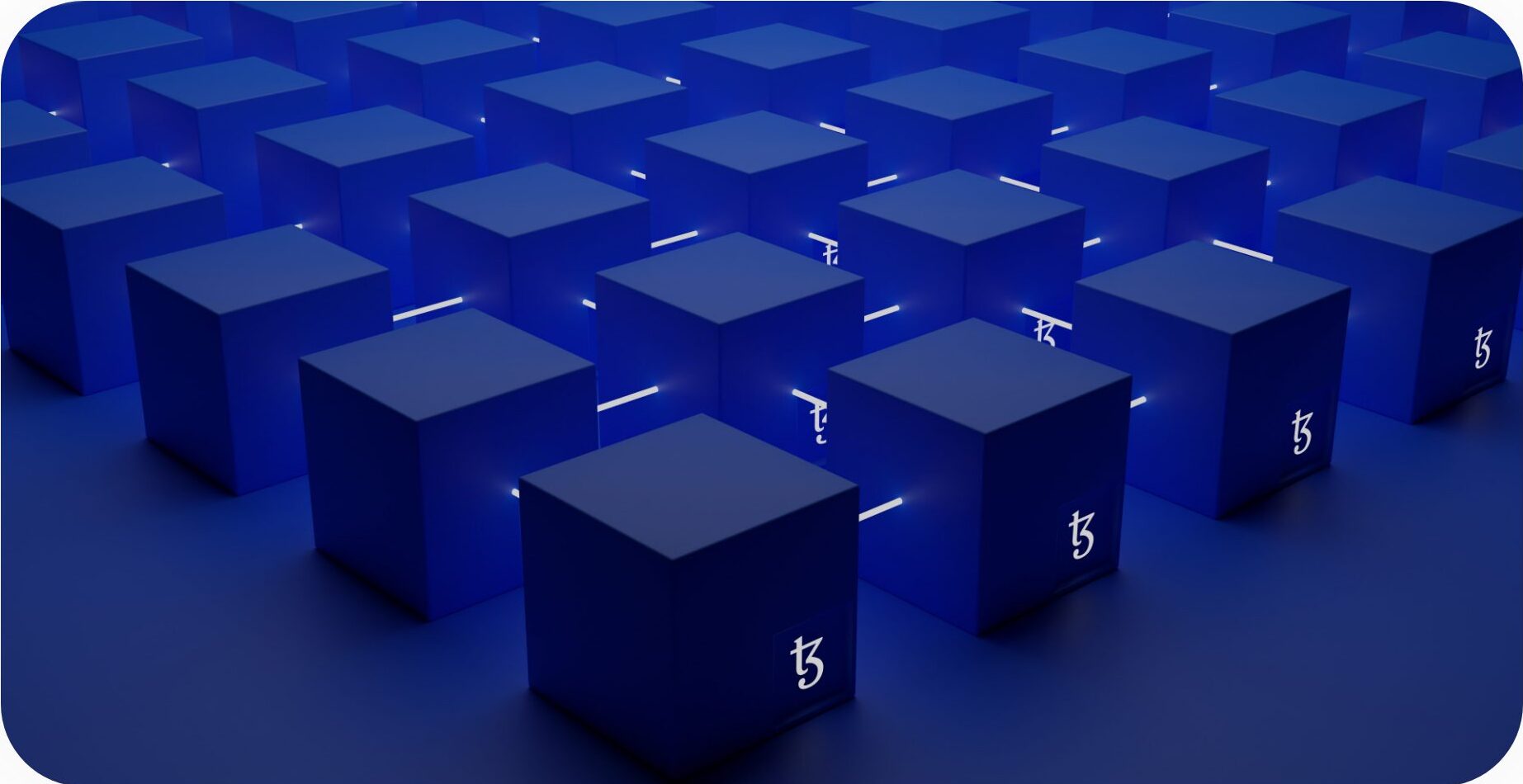 Bitcoin Mining is getting harder and more competitive
When Bitcoin was first introduced, there were few miners. In fact, Satoshi Nakamoto was the only bitcoin miner when they mined the first bitcoin block (the Genesis block) back in 2009. Later Satoshi Nakamoto was joined by their friend Hal Finney as a miner.
Back in the time, the mining process was much easier and less competitive. However, since then, more miners have got onboard creating a highly competitive environment.
Additionally, the mining process has become more difficult. Satoshi Nakamoto designed the mining rule such that the more mining power the network has the harder it is to find the answer to the mining math. Therefore, the more miners join the network, the harder it becomes to guess the solution to the mathematical problem. This phenomenon is known as the mining difficulty. Mining difficulty adjustment occurs after every 2016 bocks, translating to an average of two weeks.
Mining difficulty adjustment helps create a steady flow of new bitcoins to the network. This process helps maintain an average block time of ten minutes. The bitcoin block time is the time taken to create a new bitcoin block. Adjusting mining difficulty helps keep inflation in check.
Currently, there are many competing miners. Therefore, finding solutions is much harder than before.
Having the right mining tool is a significant determinant of a successful mining process. The computer must be first and powerful enough to beat other competing miners.
So, what are some hardware for mining Bitcoin?
CPU Mining
Satoshi Nakamoto and Hal Finney did not find it difficult to mine the first bitcoin blocks back in 2009. Therefore, they could simply use their computers' CPU (central processing unit) to create new blocks. However, as the process became more difficult and competitive, CPU mining was phased out. People started using more powerful mining solutions.
GPU mining
A GPU (Graphic processing unit) is a special hardware component added to computers to enable them to carry out more complex calculations. GPU was originally used by gamers to run computer games with intense graphics requirements. However, they later became popular in the field of cryptography due to their architecture. People started using GPUs to mine bitcoins in around 2011. The mining power of one GPU is about 30 times that of a CPU.
FPGA Mining
FPGA stands for Field Programmable Gate Array. It is a piece of hardware that can be connected to a computer to run a set of calculations faster. FPGAs are similar to GPUs only that they are 3 to 100 times faster. Additionally, they are configurable and reprogrammable. However, they are harder to configure, which is why they were less commonly used in bitcoin mining compared to GPUs.
ASIC mining
ASIC mining was introduced around 2013 as new mining hardware. ASIC is short for Application Specific Integrated Circuit. Unlike CPU, GPU, and FPGA, which have other use cases, ASIC is manufactured solely for the purpose of mining. The function of ASIC is hardcoded into the machine. Currently, ASIC miners are the standard mining hardware out there. ASIC technology has been evolving since it debuted in 2013. Some early ASIC hardware even appeared in the form of a USB. However, they were quickly phased out as more powerful ASIC miners were introduced in quick succession.
ASIC miners are expensive
Setting up bitcoin mining hardware is currently expensive. The prices of ASIC mining rigs range from $2,000 to $15,000. They are also energy-intensive, with high power consumption and electricity costs. The high cost of running bitcoin miners and their impact on climate change are some of the major reasons some people are skeptical about bitcoin.
However, there are other ways to go about mining bitcoin without setting up mining hardware yourself. The use of cloud mining and mining pools are some of the alternative bitcoin mining strategies. More of these in the next guide: "What is Bitcoin mining?"