Leading Financial Giants Select Anchorage Digital for Custodianship in New Crypto Trading Platform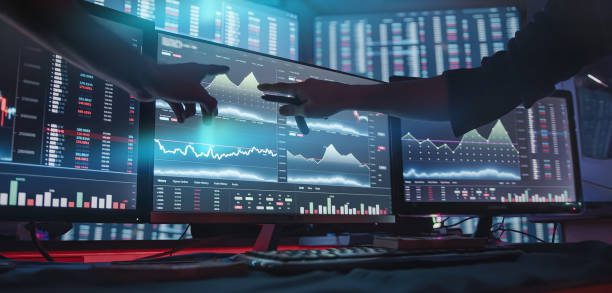 Aiming to leverage the prowess of major financial institutions, a newly established cryptocurrency exchange has secured the support of the prominent financial giants and has chosen Anchorage Digital, a crypto platform, for its digital asset management services. 
The exchange, known as EDX Markets (EDX), has announced its collaboration with Anchorage Digital as the custody provider for its upcoming clearinghouse division, EDX Clearing, scheduled to launch later this year. Jamil Nazarali, CEO of EDX, highlights the significance of this partnership, citing Anchorage Digital's unique advantage as a crypto-native bank with a banking charter from the Office of the Comptroller of the Currency (OCC), the regulatory body overseeing US national banks. Nazarali emphasizes Anchorage Digital's robust security measures and comprehensive governance framework, emphasizing their alignment with the needs of institutional clients. Notably, as the sole federally chartered crypto bank in the US, Anchorage Digital Bank brings unparalleled support to EDX's endeavor to establish a resilient and compliant clearinghouse enterprise.
EDX Markets debuted its trading operations in June, backed by an influential consortium of financial powerhouses such as Citadel Securities, Fidelity Digital Assets, Virtu Financial, Charles Schwab, Sequoia, and Paradigm. The new EDX Clearinghouse will facilitate settlement for trades executed on its platform, which currently accommodates trading in four prominent cryptocurrencies: Bitcoin (BTC), Ethereum (ETH), Litecoin (LTC), and Bitcoin Cash (BCH). Anchorage Digital Bank will play a pivotal role in securely safeguarding the assets traded within the clearinghouse, further solidifying its reputation as a dependable custodial partner.
Clever Robot News Desk 26th August 2023