Lawyer Predicts SEC Will Lose Case Against Coinbase Over Securities Law Violations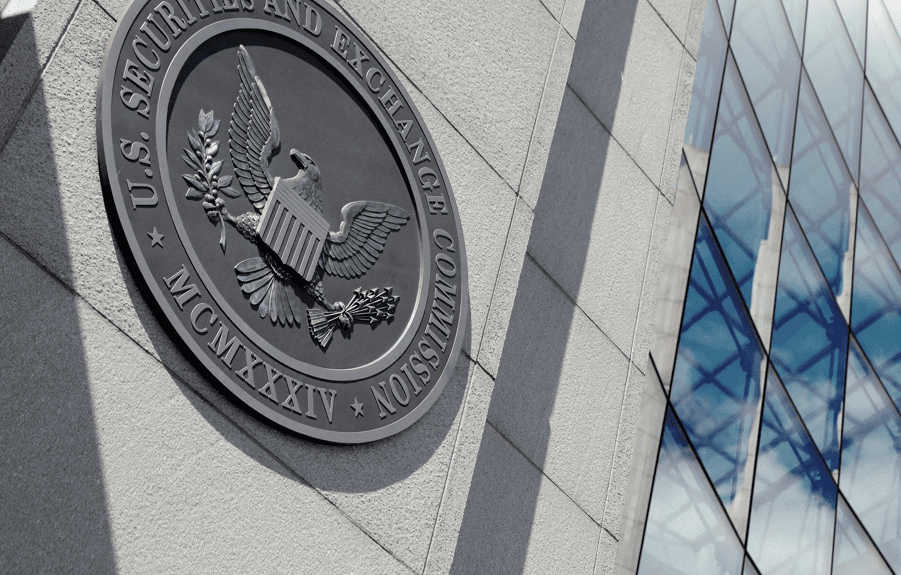 Crypto exchange Coinbase may win in court if taken to task by the US Securities and Exchange Commission (SEC) over alleged securities law violations. Lawyer James Murphy explained on Twitter why he believes the SEC would lose if it sues Coinbase. The SEC has a fatal flaw, he said. SEC Chairman Gary Gensler said in his testimony to Congress on May 6, 2021, that the SEC does not have the authority to regulate cryptocurrency exchanges.
This means that if the SEC files a lawsuit against Coinbase, the exchange's legal team "will surely zero in on the communications within the SEC leading up to Gensler's May 6, 2021 testimony," Murphy said. Coinbase will also conduct discovery around Gensler's decision to pull a 180-degree reversal and suddenly claim that the SEC does have the authority to regulate crypto exchanges.
Clever Robot News Desk 8th May 2023