Lawmakers Criticize SEC's Enforcement Approach, Call for Regulatory Framework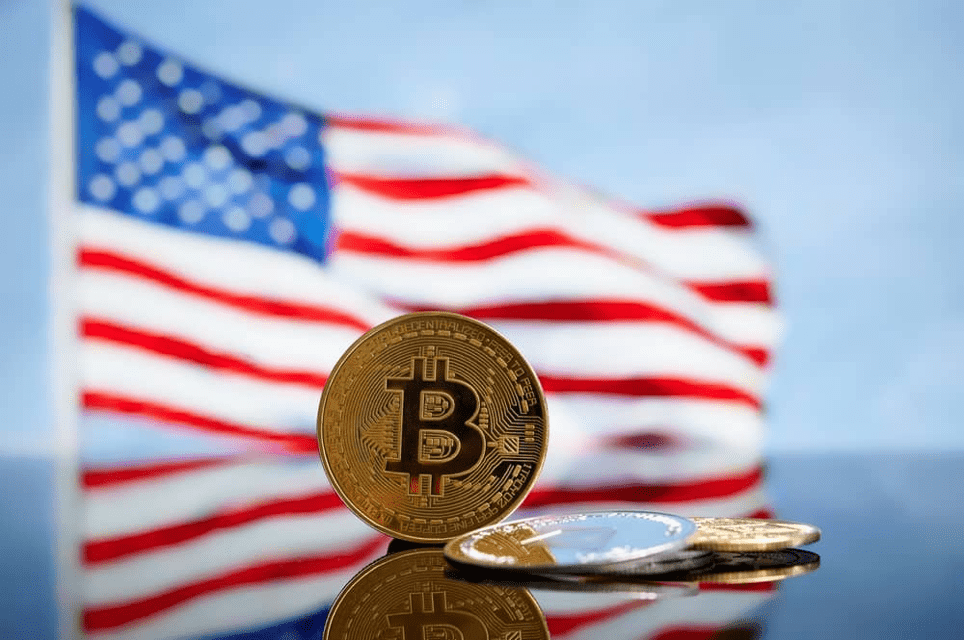 Lawmakers have expressed their disapproval of the U.S. Securities and Exchange Commission (SEC) and Chair Gary Gensler for their enforcement-focused regulation of the crypto industry. The recent actions taken against Coinbase and Binance by the SEC have sparked criticism, with one lawmaker accusing the regulator of showing contempt for Congress during the development of a regulatory framework. Another lawmaker highlighted that if such a framework were already in place, the SEC would not need to resort to enforcement actions.
Representative Ritchie Torres, a member of the House Financial Services Committee, described the enforcement action against Coinbase as a prime example of regulation by enforcement, indicating a disregard for Congress. He also noted the significant shift in Chair Gensler's stance on crypto, from being a supporter to a skeptic. Other lawmakers, including Senators Cynthia Lummis and Bill Hagerty, as well as Congressman French Hill, have voiced similar concerns about the SEC's approach.
In response to these criticisms, Hill and several lawmakers introduced a draft legislation that aims to establish a clear statutory framework for digital asset regulation. Hill emphasized the need for such a framework, highlighting that it would have prevented the recent actions taken by the SEC. The proposed bill seeks to provide regulatory clarity, address gaps, foster innovation, and ensure consumer protection in the crypto industry.
Clever Robot News Desk 10th June 2023