Lawmaker Criticizes SEC Chair Gensler's Hasty Rulemaking Approach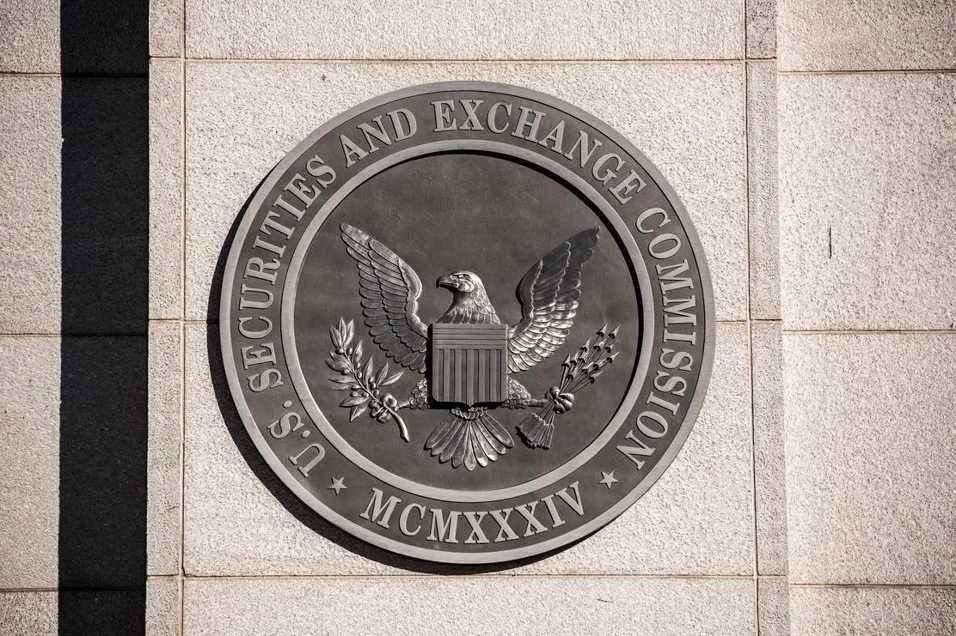 Congressman Frank Lucas (R-OK) has criticized the U.S. Securities and Exchange Commission (SEC) and its Chair Gary Gensler for their rushed and reckless approach to rulemaking. 
He voiced concern about the lack of thorough economic analysis and limited public input, which could potentially disrupt the stability of capital markets. As the longest-serving Republican on the House Financial Services Committee, Lucas emphasizes that the extensive scope of SEC rule proposals could have far-reaching consequences across interconnected financial products and market sectors, resulting in lasting economic damage.
Gensler's enforcement-focused strategy for regulating the cryptocurrency sector has drawn criticism, with experts warning of ongoing stringent measures. In addition, lawmakers are investigating the SEC and the Financial Industry Regulatory Authority (FINRA) regarding the contentious approval of the crypto firm Prometheum. Furthermore, the SEC remains entangled in a legal dispute with Ripple Labs and its executives over the cryptocurrency XRP, as evidenced by their recent motion to certify an interlocutory appeal of the Ripple ruling.
Clever Robot News Desk 23rd August 2023