Law Enforcement Probes JPMorgan for Sudden Account Freezes and Alleged Discrimination Across 19 States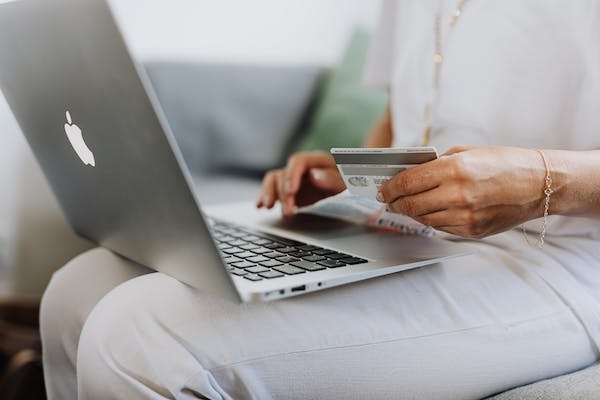 JPMorgan is facing scrutiny as Republican attorneys general from 19 states accuse the banking giant of persistently discriminating against clients and abruptly closing their bank accounts without warning. Led by Kentucky Attorney General Daniel Cameron, the officials have sent a letter to JPMorgan CEO Jamie Dimon, highlighting that such practices contradict the company's own equality policies. 
The attorneys general point out instances where customers have allegedly been targeted based on their religious or political beliefs, including the sudden closure of a religious liberty organization's checking account. The bank's lack of transparency and refusal to accept proposals for openness and inclusivity are also raised. The attorneys general are urging JPMorgan to disclose its internal policies on account closures and ensure fair treatment and equality for all customers.
Clever Robot News Desk 22nd May 2023