Law Enforcement Officials from US and UK Discuss Challenges of Combating Crypto Crime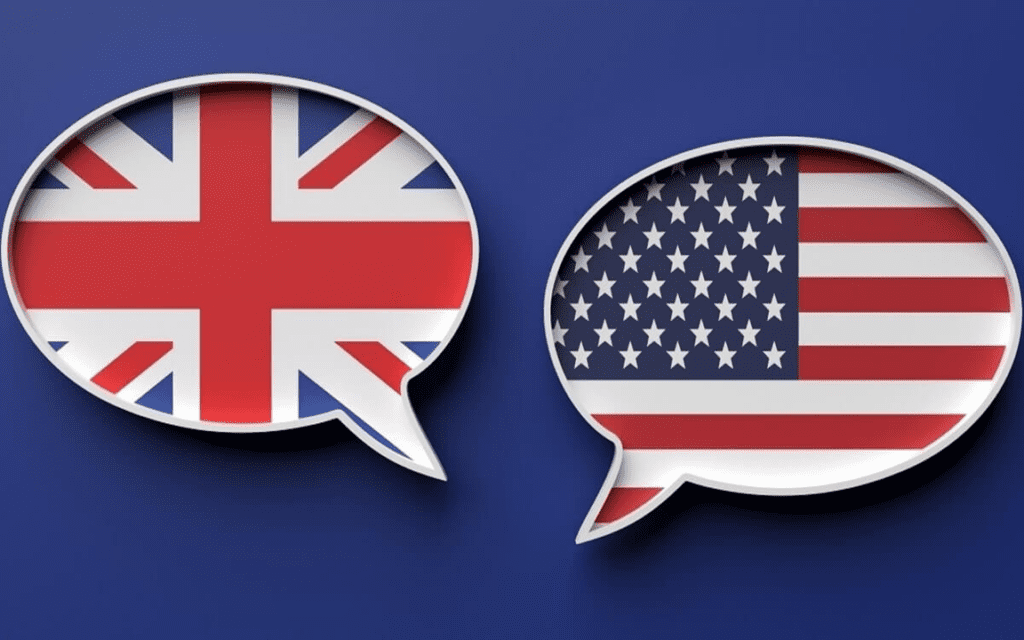 The Department of Justice (DOJ) is sounding the alarm that cryptocurrencies are being used to commit all sorts of crimes, from ransomware to circumventing sanctions. According to Eun Young Choi, the director of the DOJ's National Cryptocurrency Enforcement Team, digital assets are "touching every aspect of criminal activity" the agency investigates.
At a conference on consumer protection, law enforcement officials from the US and UK, as well as the private sector, discussed the challenges of combating crypto-related crime. Phil McInerney, Detective Chief Inspector at the National Police Chief's Council in the UK, said that ransomware was a major threat to the UK.
Choi explained that law enforcement faces unique challenges in investigating crypto crimes because the technology is built to be decentralized and immutable. She noted that the biggest risks come from those who don't invest in proper risk management or compliance.
McInerney believes that public-private cooperation is key to reducing crypto crime. Aidan Larkin, founder and CEO of Asset Reality, echoed this sentiment, saying that his company focuses on providing law enforcement agencies with the tools to recover stolen assets.
The panelists all agreed that victims need to report criminal activity, regardless of how small it may seem. And in closing, Choi expressed concern about the increased use of decentralized platforms, which she believes will lead to more criminal activity in the future.
Clever Robot News Desk 11th May 2023