Latin America's Major Investment Bank Joins Stablecoin Craze on Polygon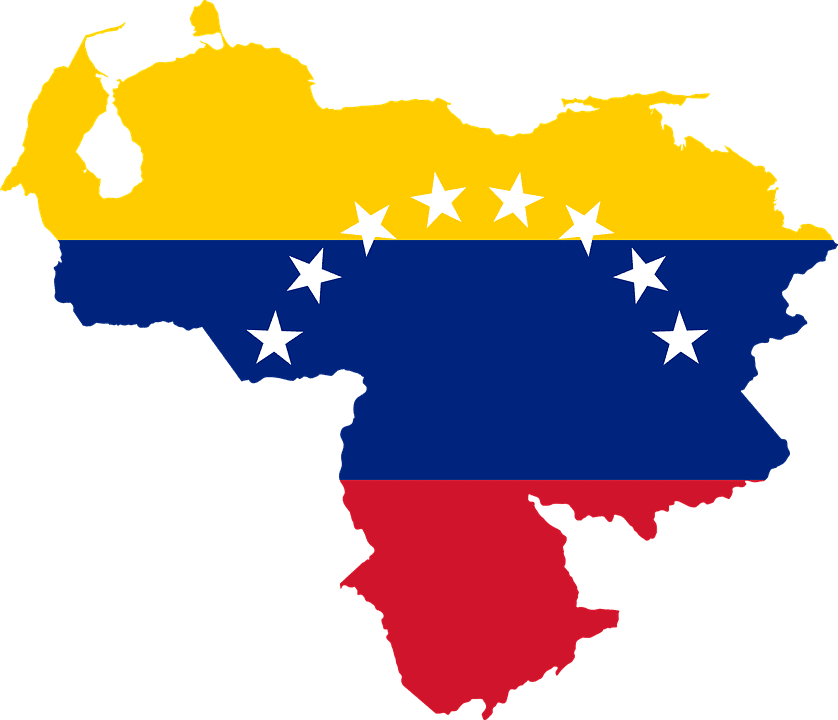 Brazil-based BTG Pactual, the biggest investment bank in Latin America, has launched its own stablecoin called BTG Dol. The asset, which is priced in US dollars, will run on Polygon, the blockchain network behind the cryptocurrency MATIC. Stablecoins are cryptocurrencies pegged to a stable asset, in this case, the US dollar, making them useful for crypto traders who want to quickly enter and exit trades without using a traditional bank or fiat currency. They are particularly important in markets where dollars are restricted or inaccessible and are integral to non-custodial lending and trading products in the DeFi space.
BTG Pactual said that this stablecoin would allow investors a "simple, efficient, and secure" way to put their equity into dollars. Investors will have access to an easier, safer and smarter way to invest in dollars, according to André Portilho, Head of Digital Assets at BTG Pactual.
BTG Dol is available on Mynt, the bank's crypto-asset platform, and through BTG Pactual's own investment system. Clients can invest as little as 100 reais ($20). Brazil is Latin America's largest economy and has the region's most active crypto market. Many of Brazil's major banks already offer investors digital asset exposure, and the country has more Bitcoin ETFs than any other nation in the region.
Clever Robot News Desk 5th April 2023