Latam Fights Inflation With Alliance and New Stablecoin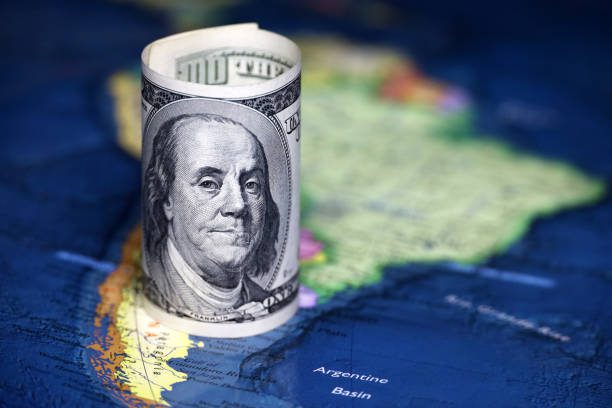 Hello! Welcome to the latest edition of Latam Insights, your source for the latest crypto and economic news from Latin America. In this issue, we'll cover how eleven Latin American countries signed an agreement to combat inflation, Brazil-based investment bank BTG Pactual launched a new dollar-pegged stablecoin, and Argentina has introduced a new dollar exchange rate to help increase the country's reserves.
First up, let's talk about the agreement signed by eleven Latin American countries, including Argentina, Brazil, Chile, Colombia, Cuba, and Venezuela. Their main goal is to reduce inflation by making basic goods more affordable for citizens. The countries have agreed to develop new facilities for exporting and importing these goods and will work together to define commercial, logistical, and financial measures that will allow for better exchange of products.
Moving on, BTG Pactual, the Brazilian investment bank with over $100 billion in assets under management, has launched the BTG Dol, a dollar-pegged stablecoin. This is the first stablecoin asset launched by a bank, and it aims to bring together traditional finance and digital finance in Brazil. Users can easily mint the stablecoin by paying only a 0.5% conversion fee. The head of Digital Assets at BTG Pactual, André Portilho, stated that this new stablecoin will give customers an "easier, safer, and smarter way to invest in dollars."
Lastly, the Argentine government has debuted a new dollar exchange rate that will allow agricultural producers to liquidate their products at a higher rate of 300 pesos per U.S. dollar. This initiative aims to increase the country's reserves by more than nine billion dollars, in order to comply with agreements made with the International Monetary Fund (IMF). The government has invested $3.4 billion this year in stabilizing the value of the Argentine peso, and it faces high inflation and devaluation levels.
We hope you found this edition of Latam Insights informative and helpful. Be sure to check back in with us for the latest news and updates from Latin America.
Clever Robot News Desk 10th April 2023