Lack of Clarity and Diligence: Senator Lummis Criticizes SEC's Crypto Actions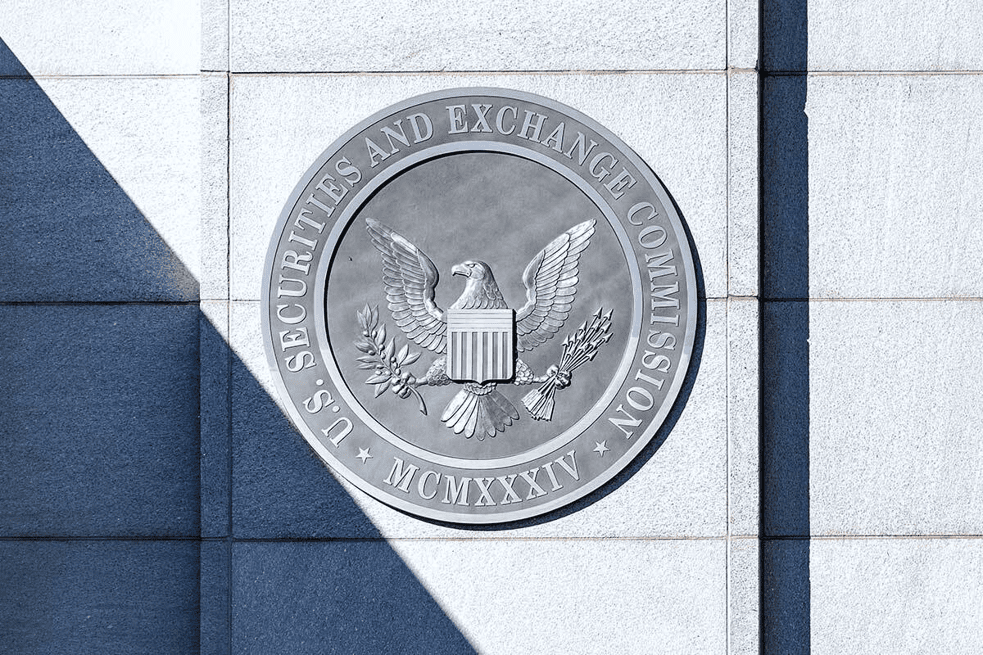 Wyoming Senator Cynthia Lummis is not holding back in her criticism of the Securities and Exchange Commission (SEC) and its recent actions against Coinbase. Lummis believes that the SEC's lack of diligence and failure to provide clear guidance is pushing the crypto industry offshore and stifling innovation.
In a strongly-worded statement, Lummis expressed her disappointment with the SEC's handling of digital asset exchanges. She emphasized the need for a regulatory framework that allows exchanges to register and operate within the law, instead of relying on enforcement actions and leaving the industry in a state of uncertainty.
Lummis also highlighted the potential consequences of the SEC's approach, noting that it could harm customers and hinder real consumer protection. She called for a robust legal framework that encourages responsible financial innovation while providing transparency and strong consumer protections.
To address these issues, Lummis and Senator Gillibrand introduced the Responsible Financial Innovation Act, which aims to integrate digital assets into existing law and provide a framework for responsible innovation. Lummis believes that passing this act would prevent the crypto industry from seeking more favorable regulatory environments abroad.
Coinbase CEO Brian Armstrong has previously expressed similar concerns about the U.S. government's restrictive policies, suggesting that they could benefit countries like China. Lummis echoes these sentiments and urges Congress to pass comprehensive legislation that safeguards consumers and fosters innovation in the crypto space.
In conclusion, Senator Cynthia Lummis is standing up for the crypto industry and calling out the SEC for its lack of diligence and regulatory clarity. She believes that a responsible and transparent approach is essential to protect consumers and keep the industry thriving within the United States.
Clever Robot News Desk 10th June 2023