KuCoin Implements Compulsory KYC Regulations for All Customers in Embrace of Regulatory Standards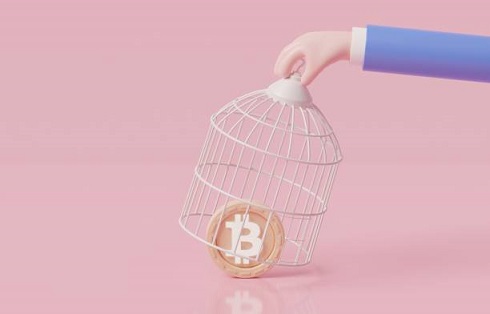 KuCoin, a leading cryptocurrency exchange platform, has announced the implementation of compulsory Know Your Customer (KYC) rules in order to align with regulatory standards. 
Effective July 15, 2023. Current customers will be required to complete KYC authentication to access the full range of services provided by KuCoin. Limited access will be granted to those who fail to comply with the new rules. Jonny Lyu, CEO of KuCoin, emphasized the importance of security and compliance with federal regulations. Stating that the strengthening of their KYC system is aimed at enhancing asset security for all users in accordance with global regulatory requirements. 
The KYC process, established under the Bank Secrecy Act (BSA) in 1970. Enables financial institutions to verify customer identities and combat fraud, money laundering, and other financial crimes.
Clever Robot News Desk 29th June 2023