KPMG Highlights Bitcoin's Role in ESG Movement and Carbon Emission Reduction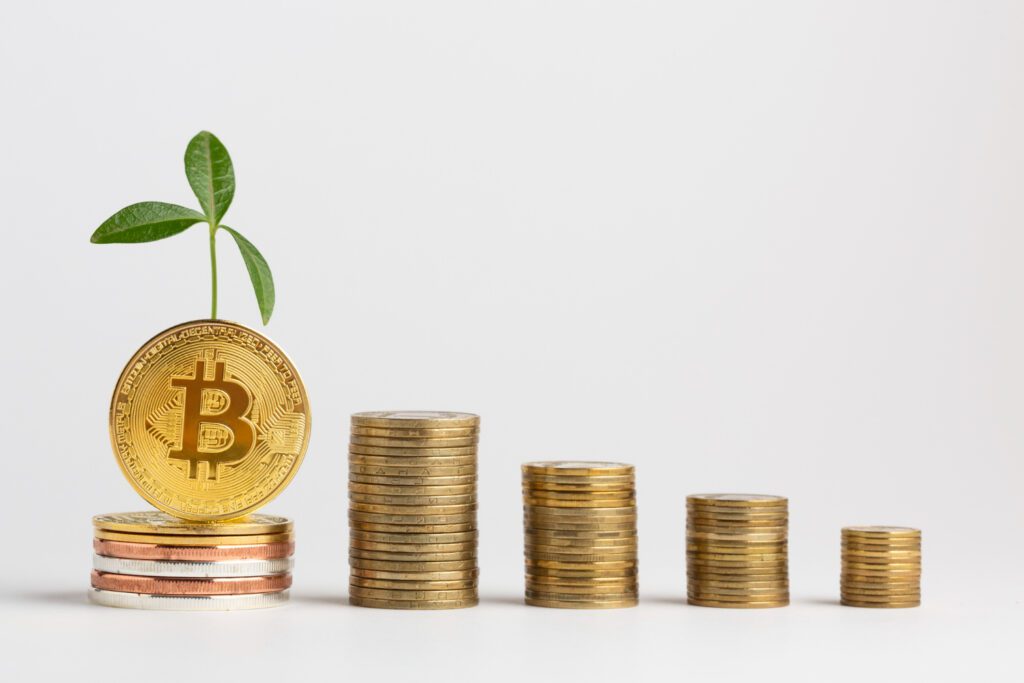 KPMG, the renowned accounting firm, has conducted a new analysis exploring Bitcoin's alignment with environmental, social, and governance (ESG) principles.
The report sheds light on four carbon-reduction techniques adopted by Bitcoin mining firms across the industry. One approach involves miners seeking renewable energy sources like solar and wind to reduce costs, creating additional revenue for supporting renewable projects. Bitcoin's flexible computing load can also help balance electrical grids during peak periods. Researchers highlight how miners used a demand response system to assist Texas during Winter Storm Uri in 2021. Additionally, some miners recycle the intense heat generated by mining rigs to warm buildings and greenhouses, replacing carbon-intensive heating fuels.
KPMG also spotlights ventures like Crusoe Energy, capturing flared natural gas from oil fields to power mining data centers and reduce methane emissions. The report suggests that embracing such strategies and forming partnerships with renewable energy developers, grid operators, and landfill managers can position Bitcoin mining to contribute significantly to "Net Zero" or "Carbon Neutrality" goals.
However, transparency and responsibility from mining companies are crucial, with open disclosure of energy sourcing, emissions profiles, and sustainability strategies to build confidence in the cryptocurrency's commitment to reducing the world's carbon footprint.
Clever Robot News Desk 4th August 2023