Kenyan Interior Minister's Claims on Crypto and Terror Funding Under the Microscope: A Critical Analysis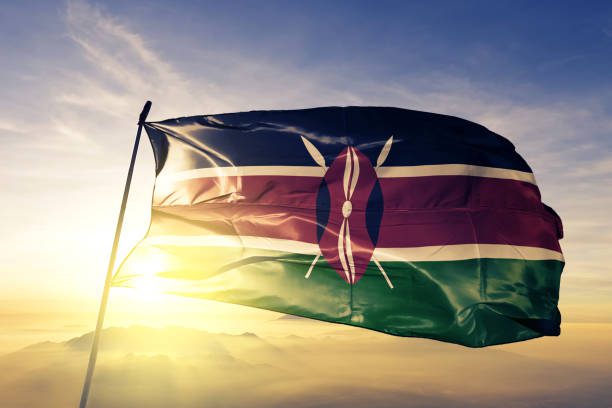 Kenyan Interior Minister Kithure Kindiki recently attempted to revive concerns about cryptocurrency's alleged role in terrorism financing. But evidence suggests otherwise. 
Kindiki's claims of crypto's involvement in illicit activities were challenged as studies reveal that conventional financial systems are primarily used for fund transfers by criminals. While Kindiki voiced concerns about the absence of regulatory oversight in the crypto sector. He failed to provide concrete instances of terrorists using cryptocurrencies. Reports indicate that, despite some experimentation. Terrorists still prefer traditional banking and cash for their financial activities. 
Additionally, Kindiki highlighted concerns about the traceability of crypto transactions, but recent cases, such as the Bitfinex hack and a Zimbabwean businessman's recovery of stolen bitcoins, have shown that crypto transactions are traceable. It is suggested that educating law enforcement on crypto tracking could be more effective than raising concerns. Furthermore, Kindiki's assertion that authorities cannot act when funds are destined for terror groups is contradicted by instances of unregulated entities. Including crypto exchanges. Freezing funds at the request of law enforcement, undermining his argument.
Clever Robot News Desk 18th September 2023