Kenyan Government Targets Global Crypto Exchanges with New Tax Regulations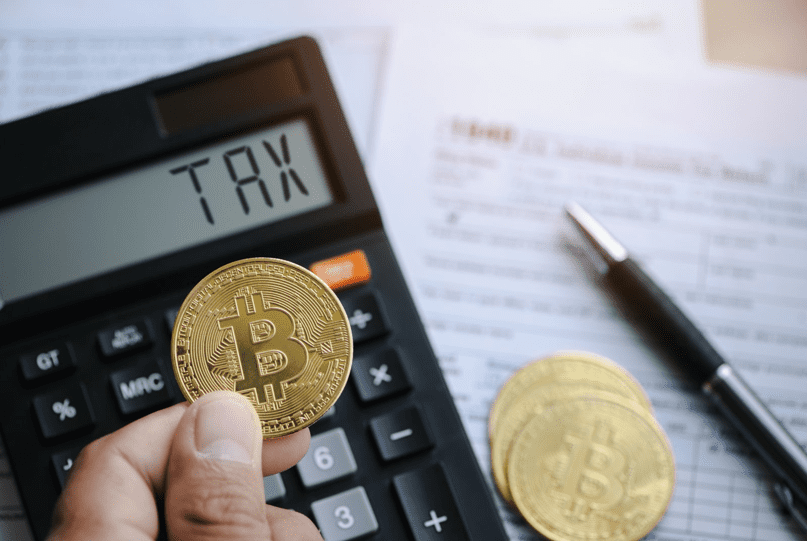 Kenya is getting serious about taxing digital assets! The country's treasury secretary has announced that global crypto exchanges used by Kenya's 4 million crypto enthusiasts will start paying a 1.5% tax on their revenues.
The Kenyan government is cracking down on tax-avoiding digital asset platforms and plans to extract revenue from leading crypto exchanges. In fact, they're expecting to make a whopping $45.5 million from the tax!
And it's not just local exchanges that will be taxed. Kenya can now target global crypto exchanges thanks to new regulations published by Treasury Cabinet Secretary Njuguna Ndung'u.
But despite Kenya's high percentage of crypto owners, the country hasn't recognized cryptocurrencies. The Central Bank of Kenya has warned residents against dealing with crypto assets, but people are still acquiring and trading them. That's why the government is looking for ways to tax crypto transactions.
Clever Robot News Desk 2nd May 2023