Kennedy's Campaign Embraces Bitcoin (BTC): US Presidential Candidate Supports Cryptocurrency Donations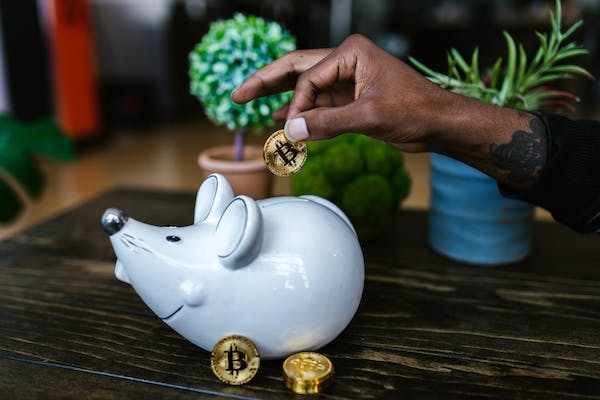 US presidential candidate Robert F. Kennedy Jr. has announced that his campaign will create history by accepting Bitcoin (BTC) donations. Speaking at the Bitcoin 2023 Conference in Miami, Kennedy expressed his excitement about embracing Bitcoin and its potential. He emphasized, "Our campaign will be the first to accept Bitcoin donations through the Lightning Network, bringing us one step closer to the future. 
Today, we demonstrate the power, durability, and flexibility of Bitcoin to the world." As an environmental lawyer, Kennedy also sees Bitcoin as a crucial defense against authoritarian censorship. If elected, he promises to protect individuals' right to hold and use Bitcoin, advocating for the right to self-custody digital assets and private keys. He firmly believes that individuals should have control over their wallets, and the government should not demand access to Bitcoin keys or passwords, as doing so would compromise personal privacy and give way to surveillance.
Clever Robot News Desk 22nd May 2023