Kava Blockchain Welcomes Tether (USDT) Expansion, CTO Commends Platform's Impressive Security Level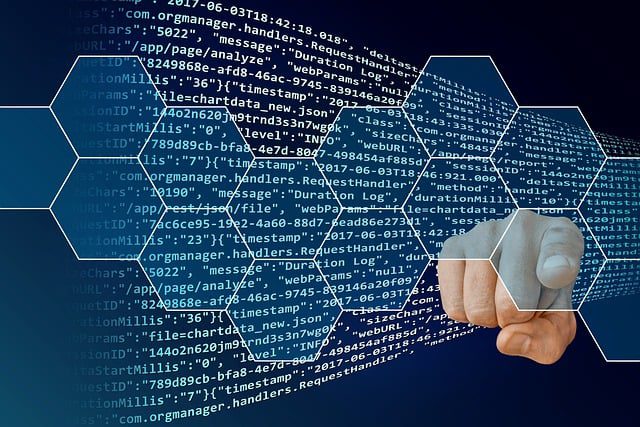 Tether (USDT), the largest stablecoin issuer globally, has announced its expansion onto Kava (KAVA), an interoperable layer-1 blockchain.
This move has propelled the price of the decentralized finance (DeFi) platform significantly, with KAVA currently trading at $0.934, reflecting a notable 12.9% surge in the last 24 hours. Paolo Ardoino, the chief technology officer (CTO) of Tether, expressed admiration for Kava's security in the press release, emphasizing its four-year track record devoid of any security issues, which is crucial for safeguarding USDT users. The collaboration between Tether and Kava aims to reshape the future of decentralized finance, fostering an inclusive ecosystem that benefits users worldwide. 
Additionally, USDT operates on various other networks, including Ethereum (ETH), Polkadot (DOT), Solana (SOL), TRON (TRX), and the BNB Chain. Last week, Tether addressed reports about holding Chinese securities, following public disclosures as part of a plea settlement with the New York Attorney General (NYAG) regarding responsible backing of its stablecoin reserves.
Clever Robot News Desk 22th June 2023