Judge Approves FTX's Sale of $3.4 Billion in Cryptocurrencies to Repay Creditors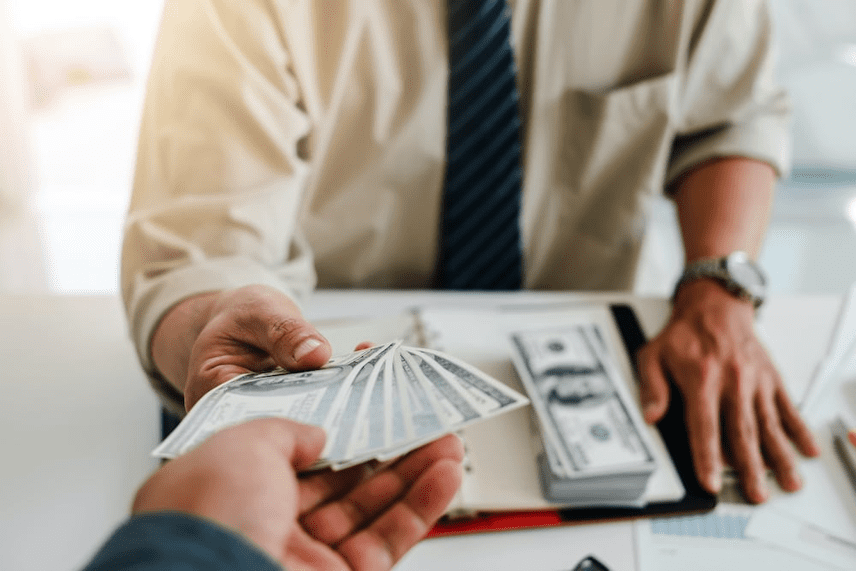 The bankrupt digital asset exchange FTX has received approval from Judge John Dorsey to sell $3.4 billion in cryptocurrencies, including Solana, Ethereum, Bitcoin, and others.
Galaxy Digital, led by Mike Novogratz, will oversee the asset sale. FTX plans to cap weekly sales at $100 million per token, with the potential for individual token limits of up to $200 million, subject to court authorization. Notably, sales of Bitcoin, Ethereum, stablecoins, and stablecoin redemptions won't count toward the weekly limit. FTX aims to address its $7 billion debt, which resulted from alleged criminal mismanagement, through these asset sales, and it has already made some progress in recovering $800 million in cash and public equity. Sam Bankman-Fried, FTX's ex-CEO and co-founder, faces a significant criminal trial in October related to the exchange's collapse.
Clever Robot News Desk 15th September 2023