JPMorgan Chase Slapped With Significant Fine After Erasing 47 Million Banking Records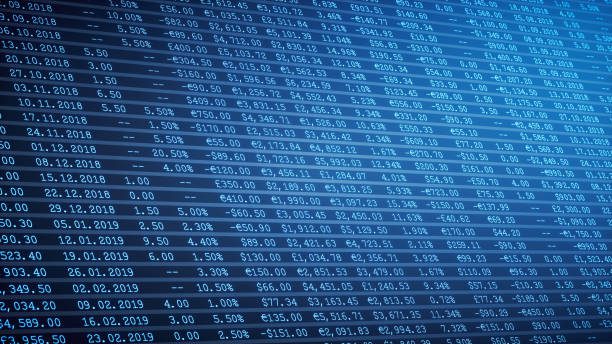 JPMorgan Chase has been fined $4 million by the U.S. Securities and Exchange Commission (SEC) for deleting approximately 47 million emails.
Including crucial business documents sought in multiple regulatory investigations. The deletion occurred between January 1st, 2018 and April 23, 2018. When the bank's broker-dealer subsidiary mistakenly erased the emails during an attempt to troubleshoot an archiving vendor issue related to deleting emails from 2016. This action violated the SEC's retention requirements. Impeding the agency's ongoing securities-related investigations. The SEC noted that JPMorgan received subpoenas and document requests for communications that could not be retrieved or produced due to their permanent deletion. 
This is not the first time JPMorgan has faced fines for inadequate preservation of digital records. As they previously paid $125 million in 2021 and $700,000 in 2005 for similar violations. The bank claimed to have implemented systems and procedures to ensure compliance with future records requests following the 2005 incident.
Clever Robot News Desk 23th June 2023