JP Morgan Expands Blockchain Services with Successful Euro Transaction on JPM Coin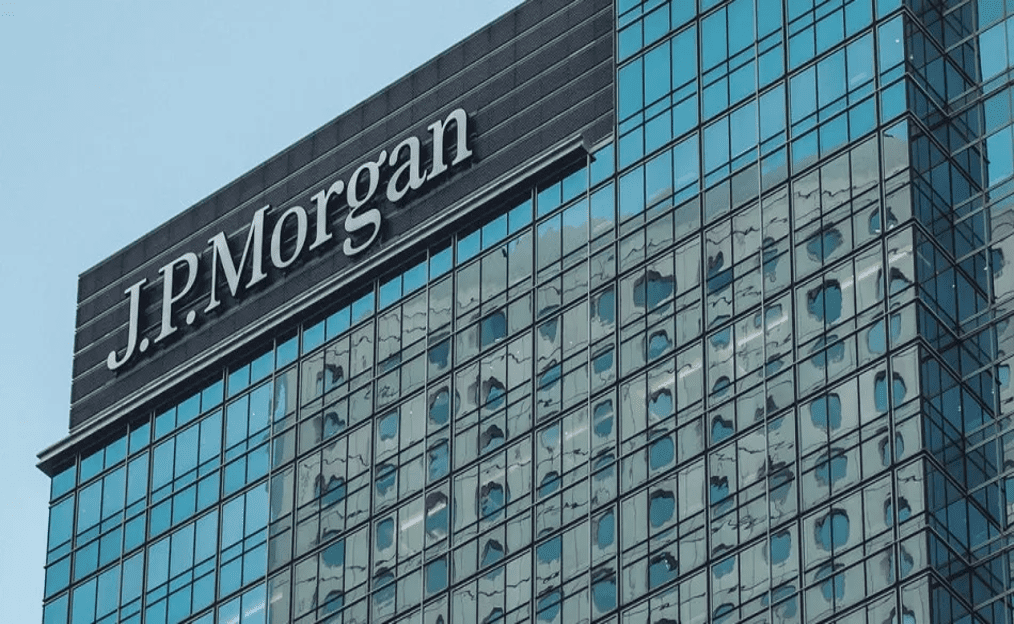 JP Morgan has successfully executed its first blockchain transaction for European corporate clients using its proprietary token.
The transaction, denominated in Euros, was carried out by Siemens AG, a major German conglomerate, on JP Morgan's permissioned blockchain. The bank clarified that JPM Coin is exclusively available to institutional clients for payment settlements. Traditional financial institutions have been exploring blockchain technology to expedite secure settlement processes.
JP Morgan introduced its Coin Services division in 2019, enabling 24/7 transfers between client accounts using blockchain instead of conventional payment methods. Despite being four years old, JPM Coin transactions have accumulated around $300 billion.
Additionally, other companies such as SAP, the largest non-American software firm, recently announced their use of Circle's US Dollar Coin (USDC) for testing cross-border payments.
USDC is a stablecoin pegged to the US dollar, and SAP will conduct these trials on a separate blockchain platform. Crypto companies and banks have increasingly relied on blockchain for payment processing and asset transfers.
Clever Robot News Desk 26th June 2023