Joining the BRICS Nation: Bangladesh's Excitement Builds as Invitation Looms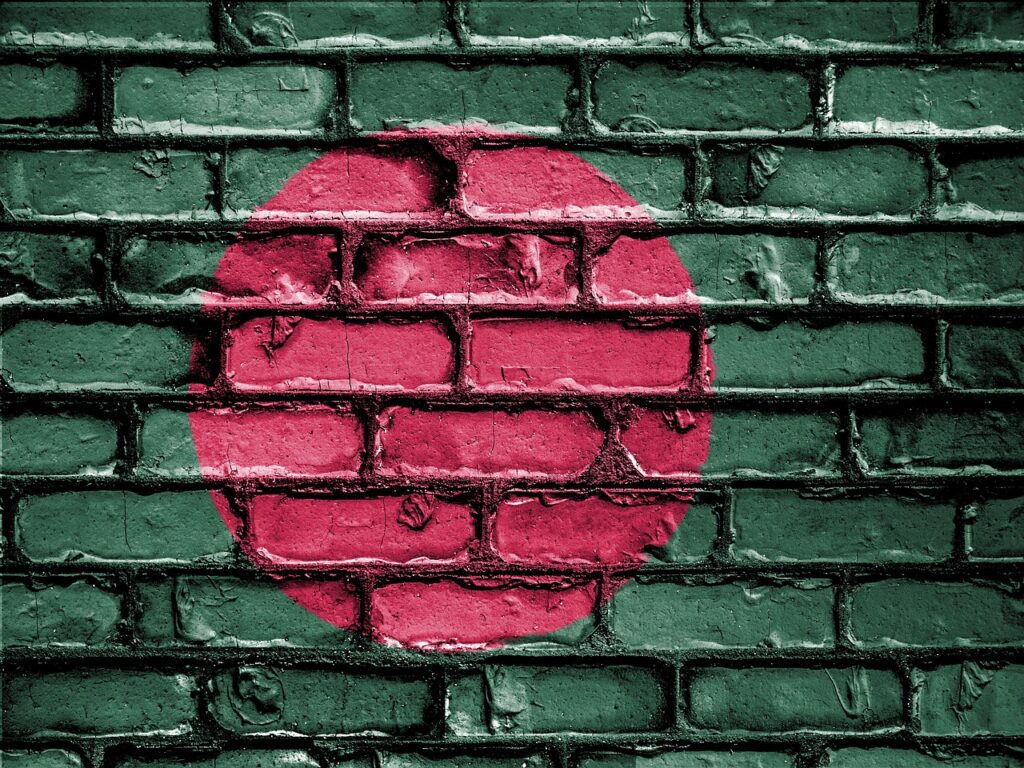 The highly anticipated BRICS summit in August is attracting attention from around the world, as countries vie for membership in this influential group.
With 29 countries, including Bangladesh, expressing interest, the coalition is set to expand. Bangladesh's foreign minister, AK Abdul Momen, confidently stated that they will join BRICS once officially invited, signaling their eagerness to be part of this regional economic powerhouse.
During a recent press conference, Momen hinted at an upcoming invitation and revealed that discussions were underway to include emerging economies like Saudi Arabia, the United Arab Emirates, Indonesia, and Bangladesh. Following a meeting between prime minister Sheikh Hasina and South African president Cyril Ramaphosa, a formal request to join the alliance was put forward, and Bangladesh's foreign secretary confirmed their application.
Excitingly, the BRICS summit will also explore the possibility of establishing a unified reserve currency for the bloc. This comes after reports of currency trading between Bangladesh and India, highlighting the need to address U.S. dollar liquidity challenges. As we eagerly await the summit, all eyes are on the future of BRICS and the potential it holds for its members.
Clever Robot News Desk 20th June 2023