Join the World App Revolution: Biometric-Based Digital Identities for All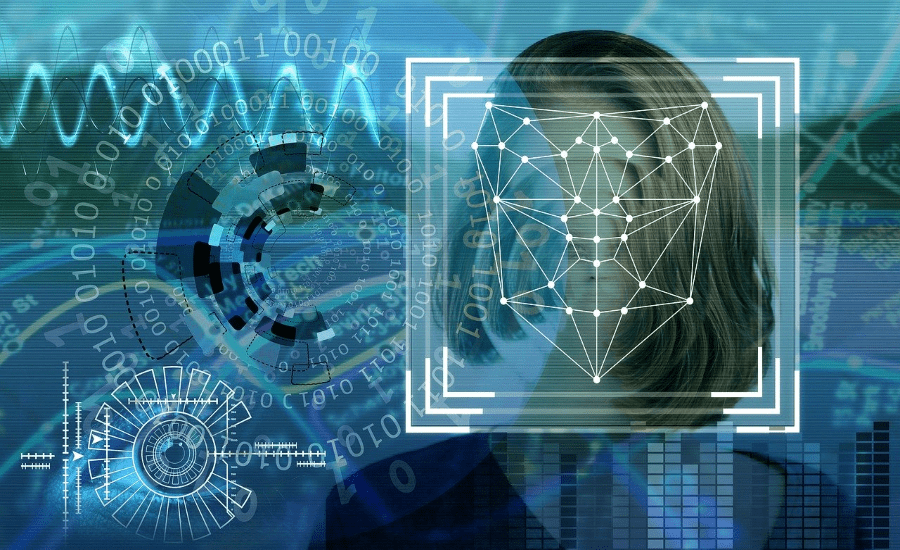 Get ready to revolutionize decentralized identities and finance with Worldcoin's latest release: the World App! This "minimalist wallet" is designed to bring biometric-based, privacy-focused digital identities to the masses. World ID, the iris recognition-based identification protocol, forms the foundation of the World App. The World App also features a crypto wallet that utilizes Worldcoin's native token, as well as bitcoin and ethereum.
Over 1.5 million users have already joined the World App's beta phase, and the app will be available in more than 80 countries during Phase I. The World App aims to become a comprehensive toolkit for verified users, with the ultimate goal of providing universal basic income.
But don't worry, the app's minimalist design makes it user-friendly for all. You can authenticate with World ID to prove you're a real person, get your Worldcoin tokens, and send digital money anywhere. The World App is available for both iOS and Android and was developed by Tools For Humanity, a company built to ensure a more just economic system.
Although the project faced controversy initially due to the eyeball scanning component, Worldcoin addresses potential concerns by using zero-knowledge (ZK) proofs linked to biometric data scans. The World App is a game-changing step towards a more inclusive and secure digital economy.
Clever Robot News Desk 10th May 2023