John Gerrard's 'World Flag' NFT Collection Explores Climate Change and Borders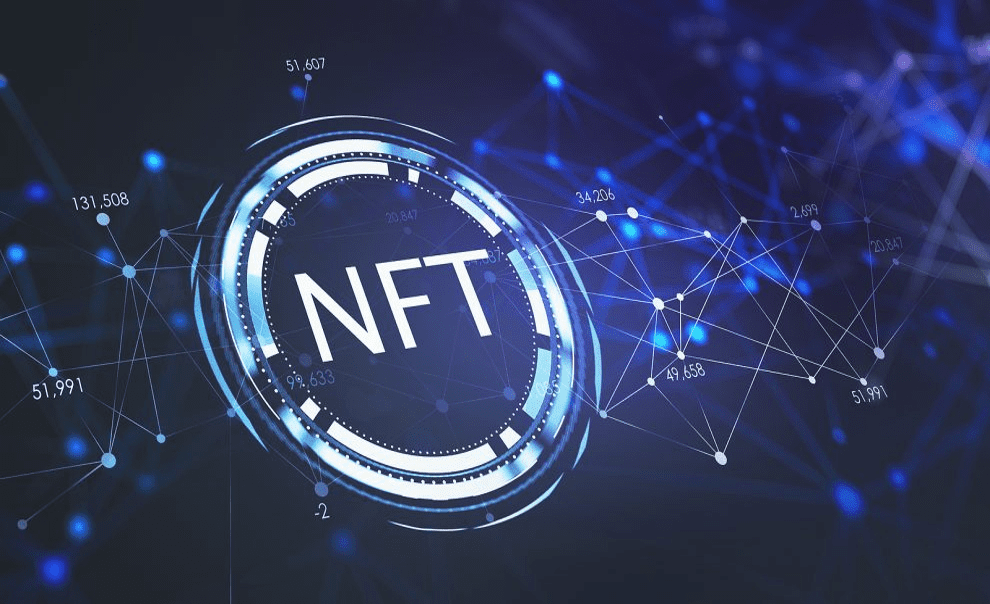 On Wednesday, the digital art collective Art Blocks will release "World Flag," a collection of 195 Ethereum NFTs created in collaboration with Pace Gallery.
Renowned artist John Gerrard has crafted each piece, featuring the flag of a different nation depicted as a stream of smoke against dystopian desert backgrounds. These miniature virtual worlds, powered by game engine technology, offer an immersive experience where lighting conditions match each country's geographic center.
Gerrard aims to raise awareness about the futility of national borders and tribal mentalities in addressing global challenges like climate change. The release will follow the order of countries' CO2 emissions, with China, the United States, and India leading the way, and Fiji, the only carbon-negative country, as the final release.
The collection incorporates generative elements, combining randomized computer code to pair flags with desert backgrounds representing Earth's state without collective climate action. Gerrard embraces cutting-edge technology as a contemporary artist, utilizing NFTs and data as powerful tools for critique and communication.
The sale, starting at 12 pm EST via a Dutch auction and 10% of the artist's proceeds will support Hometree, an Irish charity focused on rainforest restoration.
Clever Robot News Desk 29th June 2023