Jia Raises $4.3 Million: Revolutionizing Financing for Micro-Businesses with Token Rewards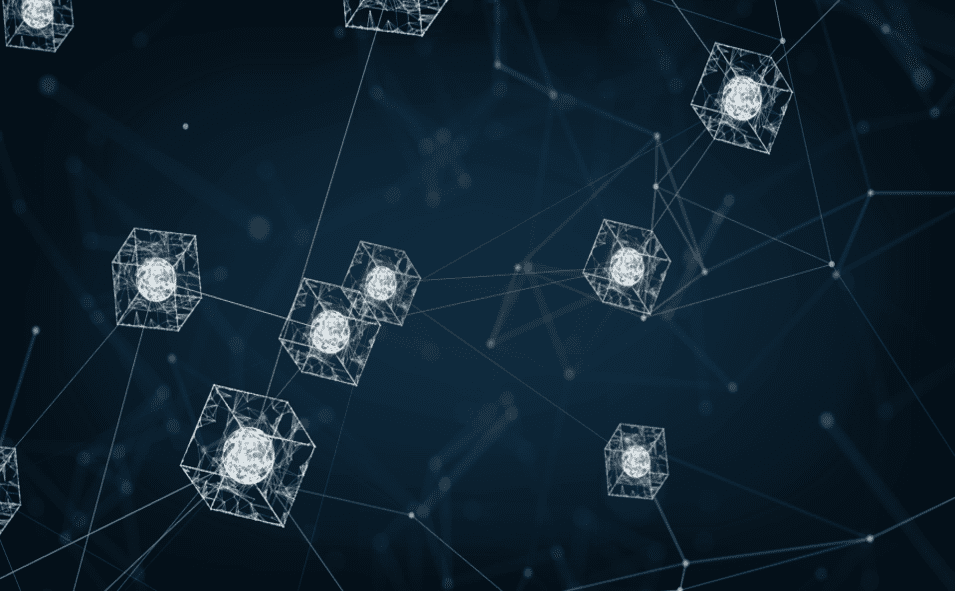 Blockchain fintech startup, Jia, has hit the jackpot, raising a whopping $4.3 million in seed funding. The funding round, led by the crypto-savvy TCG Crypto fund, will give Jia the power to supercharge its operations in Kenya and the Philippines. But that's not all – Jia has big dreams of conquering new markets in West Africa, Latin America, and Asia.
Jia's mission is clear: to offer affordable financing to micro-businesses, with a twist. When these businesses repay their loans, they become owners by receiving token rewards. It's like a financial fairy tale come true!
Inspired by the popular table-banking groups in Kenya, Jia is creating a community finance model where borrowers also become shareholders. That means they earn an income alongside their loan repayments. Talk about a win-win!
CEO and co-founder Zach Marks envisions a world where small businesses not only access credit but also build economic resilience and wealth in groundbreaking ways. Jia isn't just another fintech lender – they're paving the way for a fresh approach to financing.
With Jia's loans reaching up to $5,000 for small businesses, the interest charged is a fraction of what traditional consumer fintech lenders demand. It's all about fairness and giving entrepreneurs a fighting chance to thrive.
Clever Robot News Desk 23rd May 2023