Japanese Yen Hits 20-Year Low Against US Dollar Amidst BOJ's Loose Monetary Policy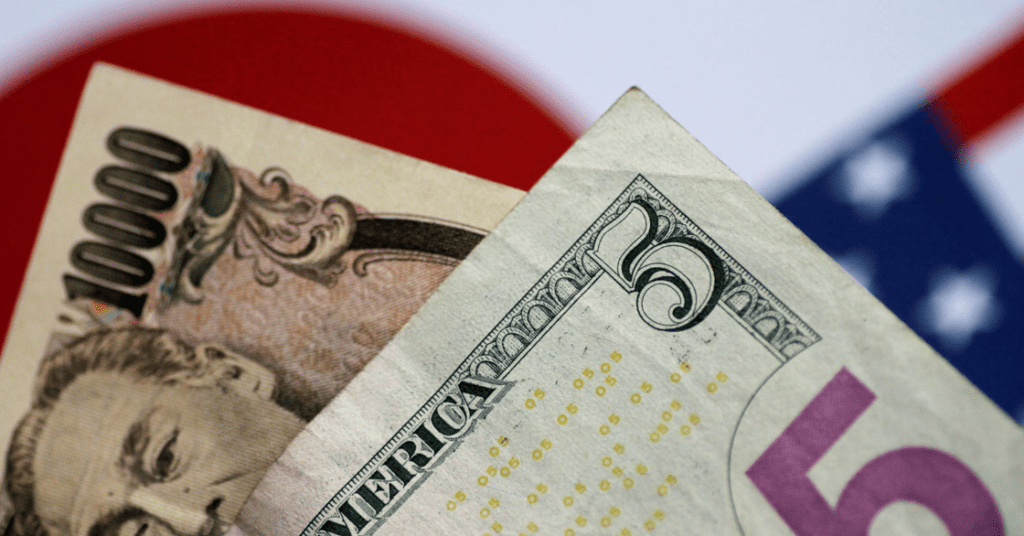 The Japanese yen experienced a slight decline of over 1% against the U.S. dollar in the last month.
On Tuesday, it plummeted to its weakest position in more than 20 years, following the Bank of Japan's decision to maintain its loose monetary policy despite increasing inflation and a devaluing currency. The yen weakened to over 143 against the dollar, down more than 5 yen from the previous Friday, when the BOJ announced its plan to allow long-term yields to rise. Many had expected the BOJ to normalize its policy to combat rising prices, but it cited wage-driven inflation as the main factor for any future changes.
This led to disappointment among currency traders, who aggressively sold the yen, reversing an initial 2% gain. BOJ governor Kazuo Ueda hinted at the possibility of normalizing monetary policy if inflation picks up next year, but he also acknowledged that underlying inflation remains below 2% for now. The widening yield spread between Japan and the U.S. has reduced incentives for the "yen carry trade," leading to a stronger yen.
Despite the market volatility, yields are expected to remain elevated, and further BOJ intervention might occur if they spike too fast. Uncertainty persists regarding whether dollar strength or yen weakness will dominate the market.
Clever Robot News Desk 3rd August 2023