Japan Metaverse Zone launched by ten companies…..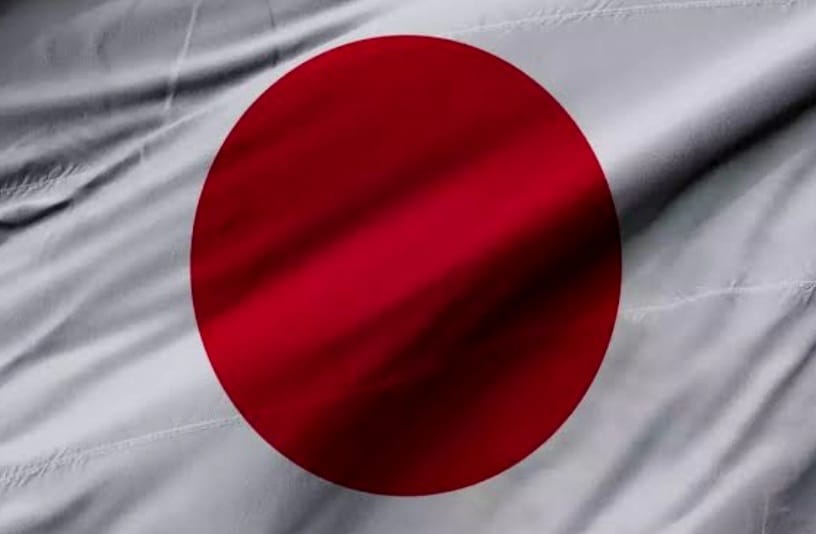 Ten major Japanese companies have teamed up to create the Japan Metaverse Economic Zone (JMEZ), an open metaverse ecosystem that will be built using the Pegasus World Kit framework developed by JP Games. The project is based on the concept of "updating Japan through the power of games" and will allow users to participate in an RPG experience as they move between different realms.
The infrastructure, called RYUGUKOKU for now, will offer secure identity authentication, payments, data infrastructure, and insurance services through collaboration with high-profile financial institutions. It will also enable interoperability between different metaverse platforms, allowing users to traverse virtual worlds with non-fungible tokens (NFTs), avatar clothing, and identity.
The initiative represents the latest move by Japanese companies into the Web3 and metaverse spaces, which have seen a slowdown in growth due to the broader market downturn. Despite these challenges, many Japan-based firms have continued to invest in the metaverse, and even the Japanese government has taken steps to liberalize the industry by easing the crypto token listing process.
The companies involved in building RYUGUKOKU plan to offer the infrastructure to companies and government agencies outside Japan to expand the JMEZ globally.
CleverRobot Newsdesk 1st March 2023