Japan Cranks Up Crypto Rules: Get Ready for a Fun and Transparent Crypto World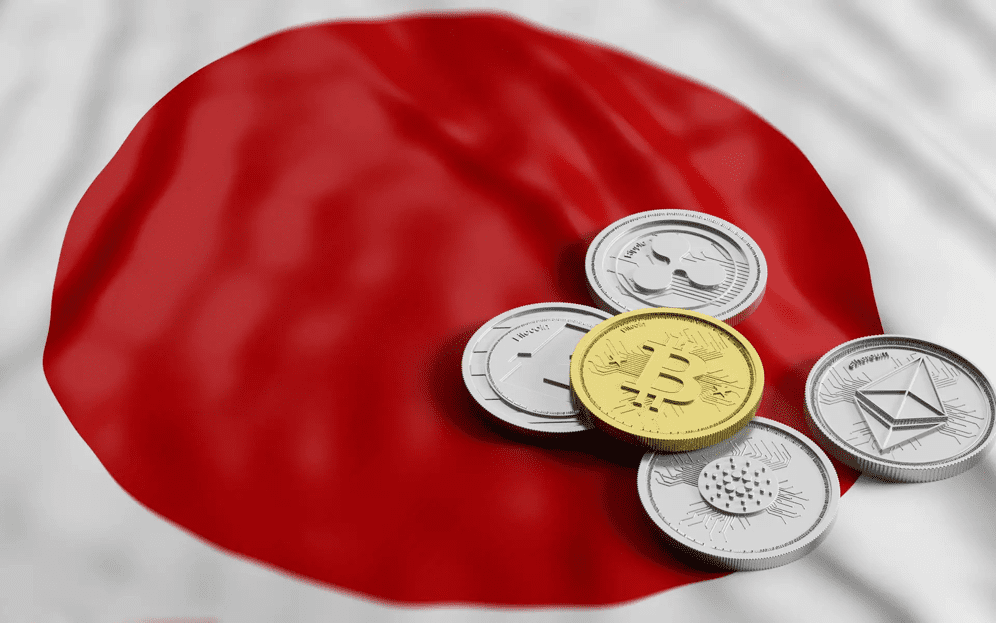 Japan is stepping up its game in the world of cryptocurrencies! Starting next month, the country is implementing stricter anti-money laundering measures for the crypto sector. But don't worry, it's not all serious business. The goal is to make things fun, concise, and align Japan's crypto laws with global standards.
The big news is that the Japanese Cabinet has given the green light to these new rules, and they're set to kick in on June 1. So what's the fuss all about? Well, these measures will enable the government to keep a close eye on digital-asset transactions. No shady business allowed!
Why the sudden change? The Financial Action Task Force (FATF), a global organization fighting money laundering and terrorism financing, had some concerns about Japan's previous anti-money laundering procedures. To address these concerns, Japanese lawmakers made some amendments to the laws in December 2022. Way to go, Japan!
Now, let's talk about the nitty-gritty. One of the cool new tools in Japan's arsenal is the "travel rule." It's like a passport for your crypto transactions. Service providers will need to identify both the sender and receiver of the digital money. So, no more anonymous crypto transfers! Information about who's sending what will be traveling with each transaction.
Oh, and don't think stablecoins are off the hook. The updated regulations also cover stablecoins tied to traditional currencies like the good ol' U.S. dollar. Nobody wants any funny business with those either!
And here's the kicker: If entities fail to comply with the rules, they might face some serious consequences. We're talking criminal prosecution, folks. So, better play by the book!
This news comes hot on the heels of the G7 summit in Hiroshima, where the FATF President T. Raja Kumar urged the G7 nations to put an end to the "lawless crypto space." Talk about making an entrance! By the way, Pakistan also recently hopped on the bandwagon and announced plans to ban online crypto services. It's a crypto cleanup worldwide!
So get ready, Japan, because starting next month, it's time to tidy up the crypto world and make it a safer and more transparent place. Let's clean up those digital coins!
Clever Robot News Desk 26th May 2023