Jack Dorsey Open to Partnership with Coinbase's Brian Armstrong for Bitcoin Payments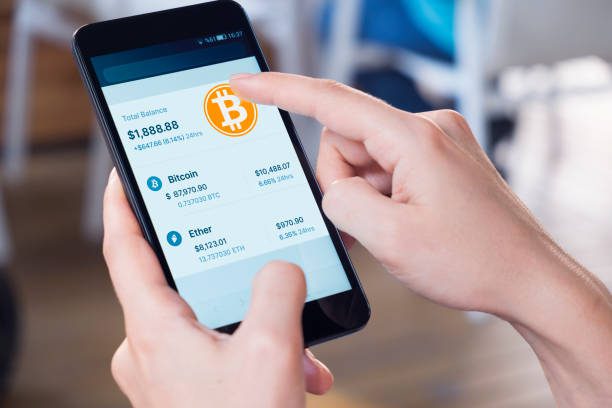 Tech mogul Jack Dorsey has expressed his willingness to collaborate with Coinbase CEO Brian Armstrong in developing a Bitcoin payments system. 
This comes after Armstrong highlighted the need for a global, free, and instant cryptocurrency payments system. Emphasizing the importance of integrating layer 2 solutions, improving on-ramps. And simplifying user experience to achieve faster and cheaper transactions. Dorsey questioned why Bitcoin and Lightning. A layer-2 solution for faster BTC payments, were being ignored. Armstrong responded by expressing his interest in integrating Lightning and extending an invitation to Dorsey to work together on a joint project. 
Dorsey welcomed the opportunity and emphasized the focus on Bitcoin and layer-2 technologies. Acknowledging Coinbase's significant role in introducing people to Bitcoin, Dorsey emphasized the importance of an open protocol for internet money transmission, free from centralized control.
Clever Robot News Desk 3rd August 2023