Israeli Ministry of Finance and Stock Exchange Unveil Blockchain Bond Project: The Future of Government Debt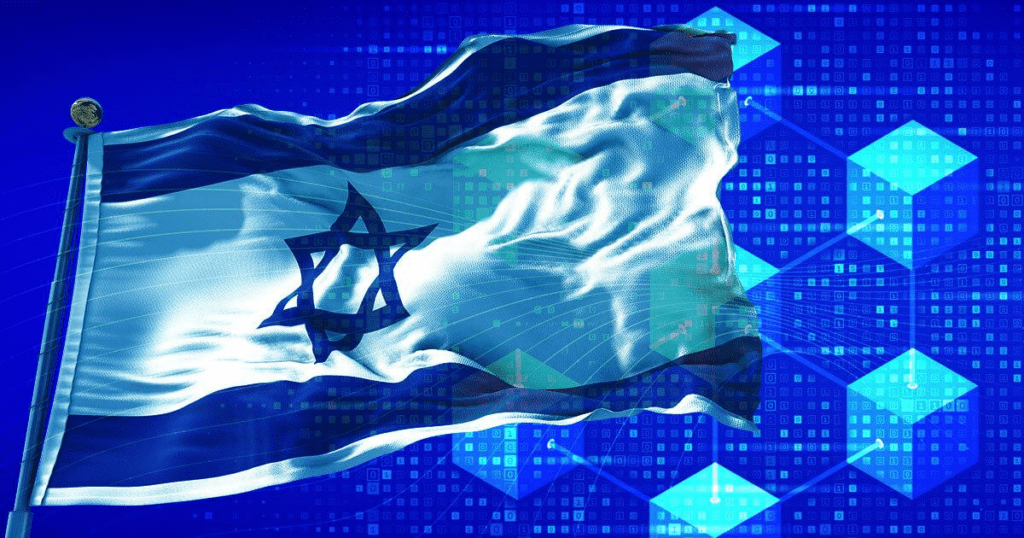 The Tel Aviv Stock Exchange just took a big step into the world of blockchain by creating a digital government bond that's as real as Monopoly money. This exciting move is part of Project Eden, a collaboration between the Israeli Ministry of Finance and the stock exchange to explore how blockchain can make issuing and settling government bonds more efficient.
But they didn't stop there. They also tokenized the Israeli shekel, turning it into a digital payment token for smooth transactions. To ensure everything runs smoothly, they use a clever smart contract for bond management. It acts like a helpful middleman, making sure transactions are verified and consistent.
The recent go-live event for this initiative brought together a bunch of big banks, both local and international, including the likes of Barclays, Deutsche Bank, and Goldman Sachs. It's clear that everyone sees the potential for the "Startup Nation" to lead the charge in transforming capital markets.
This whole proof-of-concept adventure was built on a blockchain that plays well with Ethereum, so they can easily integrate other blockchain solutions in the future. The masterminds behind the distributed ledger infrastructure are crypto firms called Blockfold and Fireblocks, who are making it possible to interact with wallets and token standards for trading government bonds.
Using Ethereum's ERC-1155, which is basically a fancy interface, they can control all sorts of tokens—fungible, nonfungible, you name it. It's like having the power to create your own digital economy.
But the Tel Aviv Stock Exchange isn't the only one diving into blockchain. The Bank of England and the Bank for International Settlements are also developing blockchain-based settlement systems. They recently teamed up to buy houses in Wales and England using distributed ledger technology. Their ultimate goal is to create a settlement system for central bank digital currencies (CBDCs).
Meanwhile, Israel's central bank is keeping an eye on stablecoins and considering issuing its own CBDC. They don't want private companies taking over their digital payments system. It's a digital payments showdown!
In the end, it's clear that blockchain technology is making waves in the world of finance. From digital government bonds to buying houses with cryptocurrency, the future looks exciting and decentralized.
Clever Robot News Desk 11th June 2023