Islamic Coin Secures $200 Million Funding for Revolutionizing the Crypto Market"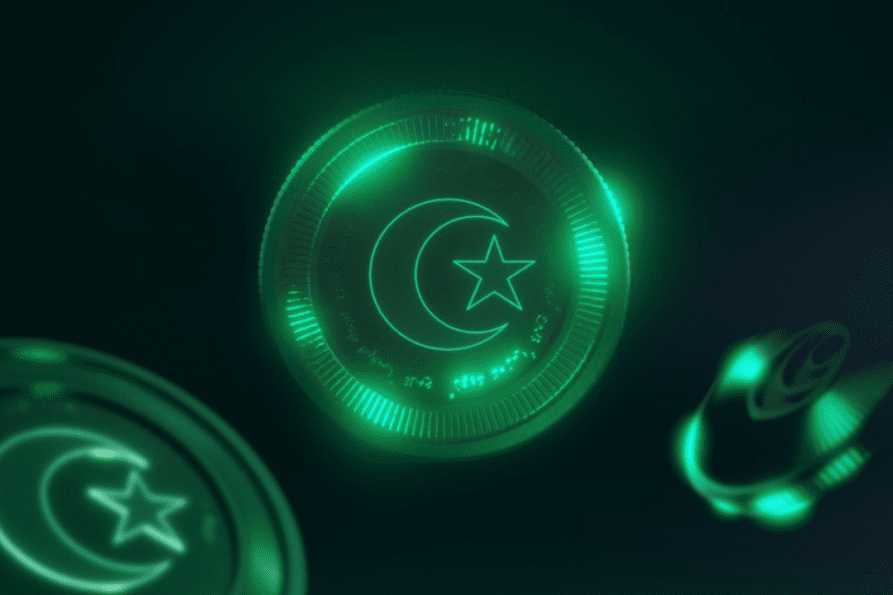 Islamic Coin, a Sharia-compliant crypto asset, has successfully raised $200 million from ABO Digital, bringing the total funding for the project to $400 million.
This recent capital injection aims to provide the crypto project with access to up to $200 million in funding and ensure its long-term stability. ABO Digital, the digital asset investment arm of the ABO group, expressed excitement about partnering with Islamic Coin as an alternative finance provider. They believe that this ambitious project, which combines ethics and the traditions of Islamic Finance, is revolutionizing the Shariah-compliant market through digitization.
The project has also formed a strategic partnership with the UK-based DDCAP Group to develop various solutions for Islamic Finance, including a Shariah-compliant Web3 alternative to SWIFT, a digital asset platform, central bank digital currencies, and tokenization.
Notably, influential figures from the Middle East and North Africa (MENA) region, such as Sheikh Dr. Hazza bin Sultan bin Zayed Al Nahyan, the grandson of the United Arab Emirates founder, are reportedly backing the Islamic Coin project, along with the support of Islamic finance experts and the ruling families of Abu Dhabi and Dubai.
Clever Robot News Desk 30th June 2023