Iran Takes Steps to Move Away from Dollar Dependence in Bilateral Trade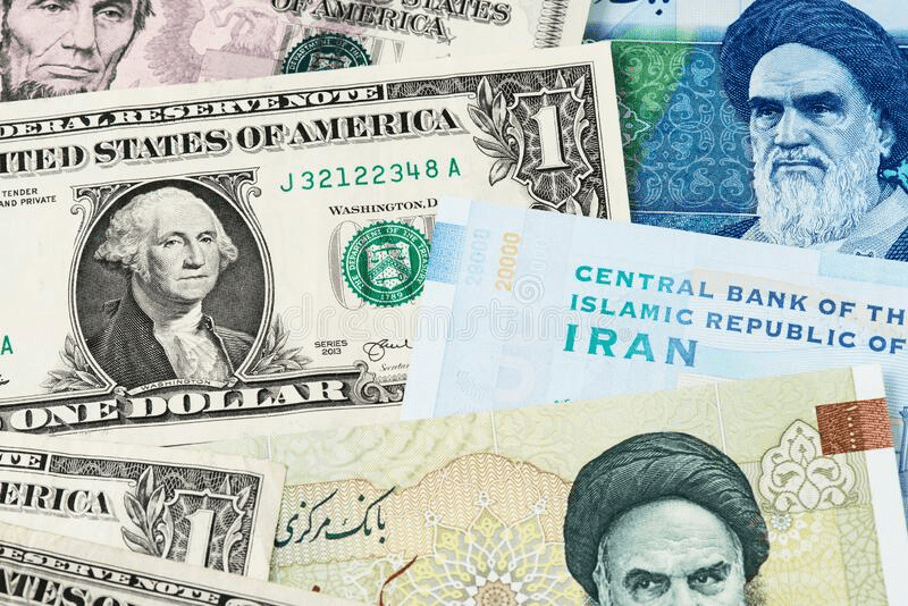 Iranian President Ebrahim Raisi is urging the Central Bank of Iran to ditch the U.S. dollar for bilateral trades and make the switch to the Iranian real. The bank is already implementing the policy, having recently proposed using the Iranian real for bilateral trades with Oman. Raisi praised the strength of the Syrian market and discussed ways in which closer trade relationships between Iran and Syria could benefit both countries. He also wants Iran to join the BRICS bloc to undermine the hegemony that the U.S. and other countries exert over the world.
The Governor of the Central Bank of Iran, Mohammadreza Farzin, said that Iran will abandon the U.S. dollar as a strategic policy because the U.S. is using it as a political tool to pressure other countries. Oman welcomed the proposal to use national currencies for trade, and the Central Bank of Iran believes that bilateral trading could increase using the Iranian real. It seems that Iran is done with the dollar, and it's time to say hello to the Iranian real!
Clever Robot News Desk 10th May 2023