Iran seeks to extend a friendly hand by joining the BRICS group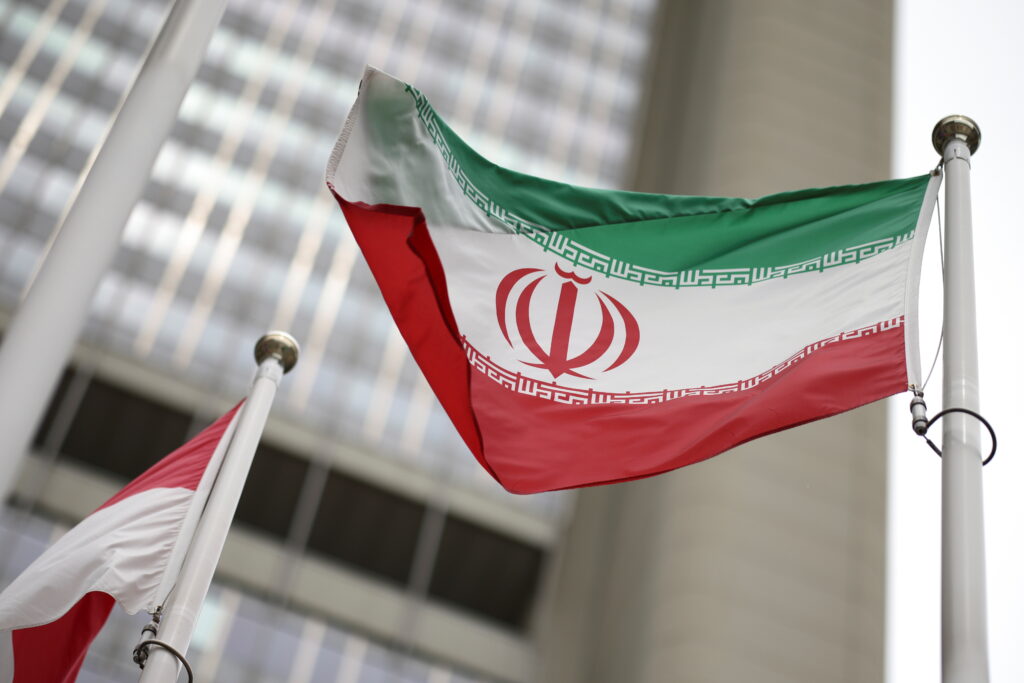 Iranian President Ebrahim Raisi has big plans to shake up the world order by joining the BRICS group to help create a multipolar world. He's not a fan of the current "unipolar" world order that allows a select few countries to dominate the global stage. After recently joining the Shanghai Cooperation Organization (SCO), Iran is preparing to join the BRICS group to further expand its influence.
The group is already making moves to ditch the U.S. dollar and trade in national currencies. Raisi says Iran is extending a friendly hand to any country that wants to cooperate with them. It's all part of their plan to have constructive relations with all states on the basis of common interests.
Clever Robot News Desk 6th May 2023