Iran Launches New Platform to Facilitate Cryptocurrency Payments for Imports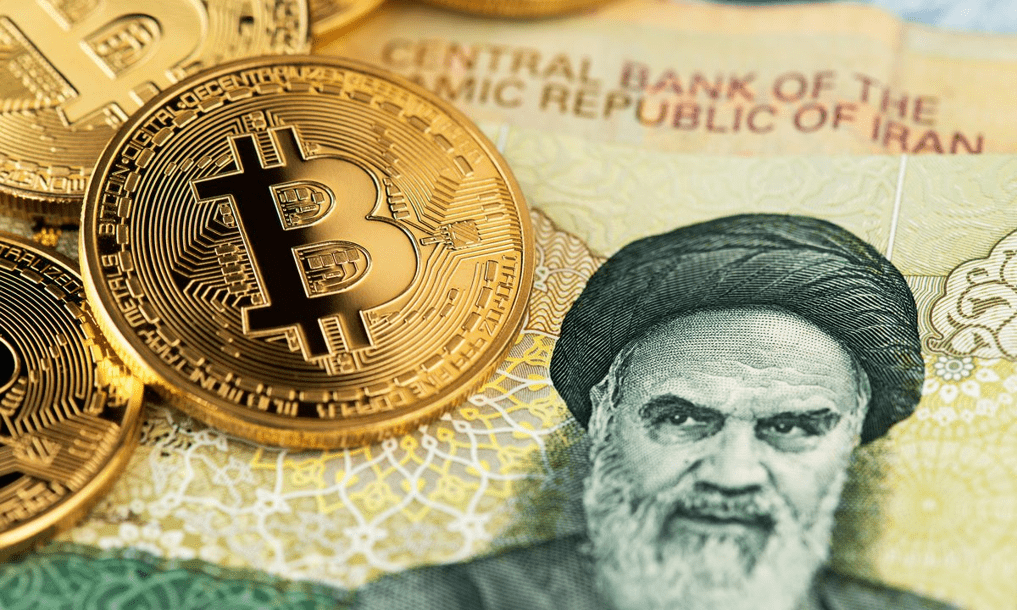 Iran is set to make cryptocurrency payments for imports easier with a new dedicated platform. The country's Trade Promotion Organization has confirmed that Iranian companies can use digital coins to pay for imported goods. A specialized platform has been created to connect local businesses that want to pay foreign suppliers with cryptocurrency. The platform is linked to Iran's Comprehensive Trade System and the Central Bank of Iran's Currency Allocation Platform.
While there may be certain restrictions on trading cryptocurrencies with countries such as Iraq, Afghanistan, and Pakistan, Iran sees an opportunity in export destinations such as China, India, and Russia. This move follows Iran's first official import order in cryptocurrency, worth $10 million, which was placed in August 2022.
Clever Robot News Desk 6th May 2023