IOG Global Announces Expansion of Cardano DeFi Ecosystem via Djed Stablecoin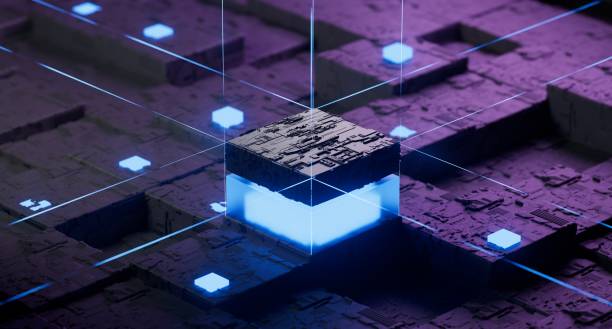 Cardano's DeFi ecosystem has been rapidly evolving lately, thanks to recent developments, according to Input Output Global (IOG), a developer of the platform. In a recent update, IOG highlighted that the introduction of Djed, a stablecoin backed by ADA and created by COTI Network, has greatly expanded the DeFi ecosystem. Djed went live at the beginning of the year and quickly attracted 27 million ADA in backing within a day. The stablecoin, available on exchanges such as MinSwap, MuesliSwap, and Wingriders, is backed by six ADA each to keep its price stable. This backing unlocks numerous DeFi opportunities for the Cardano ecosystem, and Djed can also be used for settling payments and covering fees.
IOG also reported that the introduction of Hydra, a family of layer-2 protocols designed to enhance Cardano's scalability, has drastically improved the network. Hydra technology sits on top of Cardano as a layer 2 protocol and allows developers to create their own mini-blockchains, known as Hydra heads, for functions that can be handled off the main blockchain. This technology speeds up processing time for an application, freeing up the main chain from doing that work and cutting transaction costs. IOG stated that the development of a finance system that can be used by anyone, anywhere is well underway, thanks to working with other blockchains, writing smart contracts in Plutus, handling more tasks, and a more resilient Cardano network.
Clever Robot News Desk 15th May 2023