Investment Titan Jeremy Grantham Predicts U.S. Recession Amidst Fed Optimism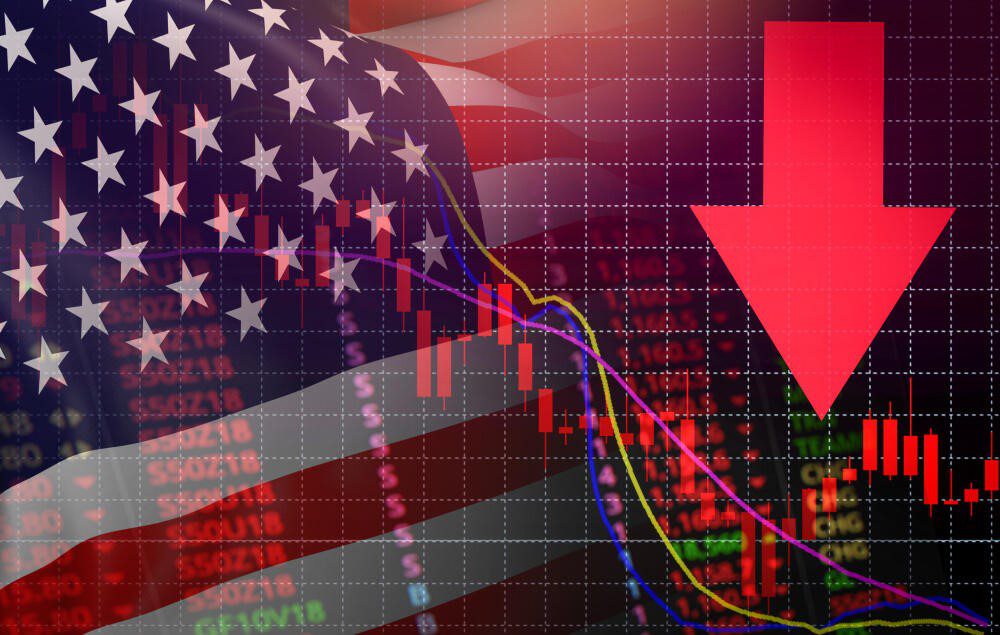 Renowned for accurately predicting the dotcom crash of 2001 and the Global Financial Crisis of 2008, Jeremy Grantham firmly believes that the U.S. is inevitably heading for a recession, in contrast to the optimism held by many investors and financial institutions.
Managing approximately $65 billion in assets, Grantham, co-founder of investment firm Grantham Mayo Van Otterloo (GMO), has consistently warned of an economic decline in the U.S. since 2021. In a recent interview with Bloomberg, Grantham expressed his conviction that the recession could extend well into the coming year, accompanied by a decline in stock prices. He cast doubt on the U.S. Federal Reserve's predictions, humorously remarking that their track record in this regard is essentially destined to be incorrect.
Grantham pointed out the Fed's historical failure to forecast recessions, particularly those following major market bubbles. Other market analysts such as Peter Schiff, Robert Kiyosaki, Michael Burry, and Danielle DiMartino Booth share Grantham's viewpoint. Notably, Grantham stressed his belief that inflation will persist and fail to attain the Fed's targeted 2% goal. Despite these predictions, it's important to note that the U.S. is leading in terms of recovery within the G7 nations, displaying the most robust economic rebound measured by gross domestic product (GDP).
Clever Robot News Desk 22nd August 2023