Investment Manager Sounds Alarm on Potential Massive Depreciation of US Dollar in 5-Year Span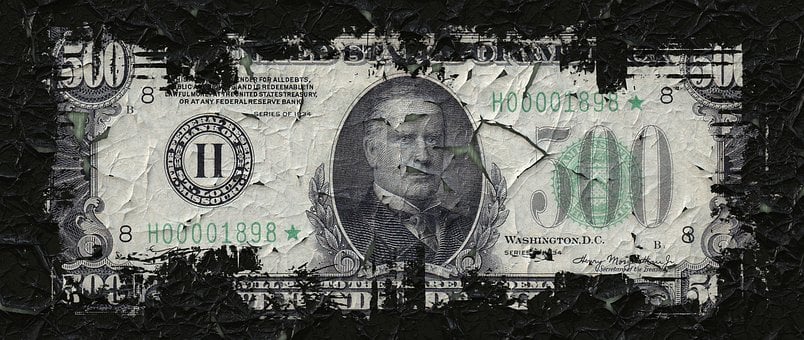 Larry Lepard, investment manager and founder of Equity Management Associates (EMA), recently shared his thoughts on the potential decline of the US dollar in a friendly and informative interview with Kitco News. He expressed concern that the dollar could lose most of its value within the next 5-10 years, with his median prediction being around five years.
Lepard explained that he based his prediction on observing currency events in other countries and studying patterns of how long it takes for currencies to lose their value. He also criticized the US's decision to seize $600 billion of Russian currency reserves, following the Russia-Ukraine war, as this sent a message to other countries that the US can grab their money if it does not like what they are doing.
Lepard then delved into inflation, warning that it is only going to get worse. He advised investors to consider investing in safe-haven assets such as gold and Bitcoin, as he sees them as "sound money". He also cautioned that the average investor who only holds stocks and bonds and doesn't diversify with gold and Bitcoin could be at risk of serious debasement in the next 10-15 years.
Lepard ended the interview by warning that politicians are constantly changing rules to suit themselves, making it difficult to trust them. However, he emphasized that more and more people are becoming aware of the alternatives to the US dollar each time those in power change the rules. Overall, he recommends that investors stay informed and consider diversifying their portfolios with safe-haven assets.
Clever Robot News Desk 10th April 2023